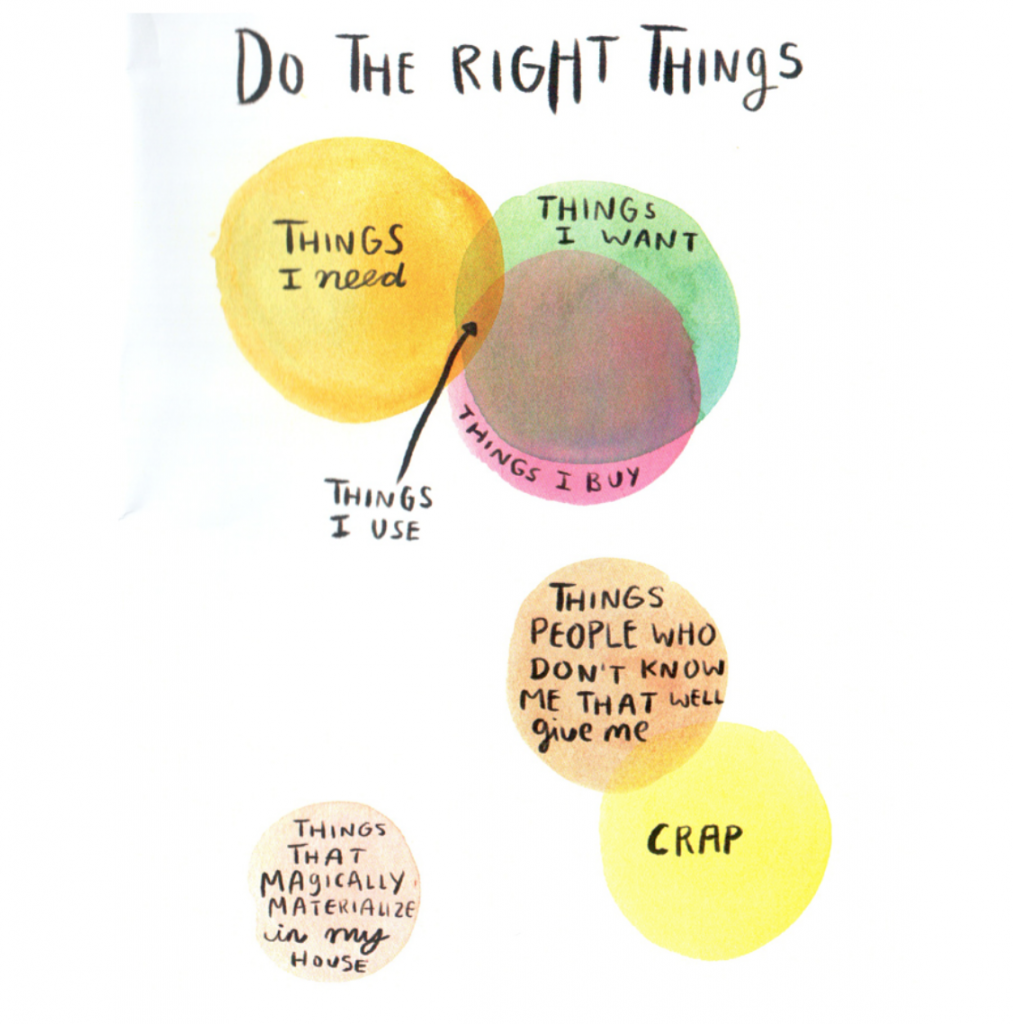 I've been making an effort to read more lately and not just audiobooks, which has become my somewhat lazy routine. And in the past two days I've read two books. Yes, they're short books, but still, two entire books!
First I read Sarah Lazarovic's A Bunch of Pretty Things I Did Not Buy, which is lovely little book filled with hand lettered words and beautiful small paintings. About stuff she didn't buy. But also about the stupid stuff she did buy, especially through her awkward teenage years.
It's a little gem of perfection and I order all of you to read it straightaway.
Click HERE to look at Lazarovic's website.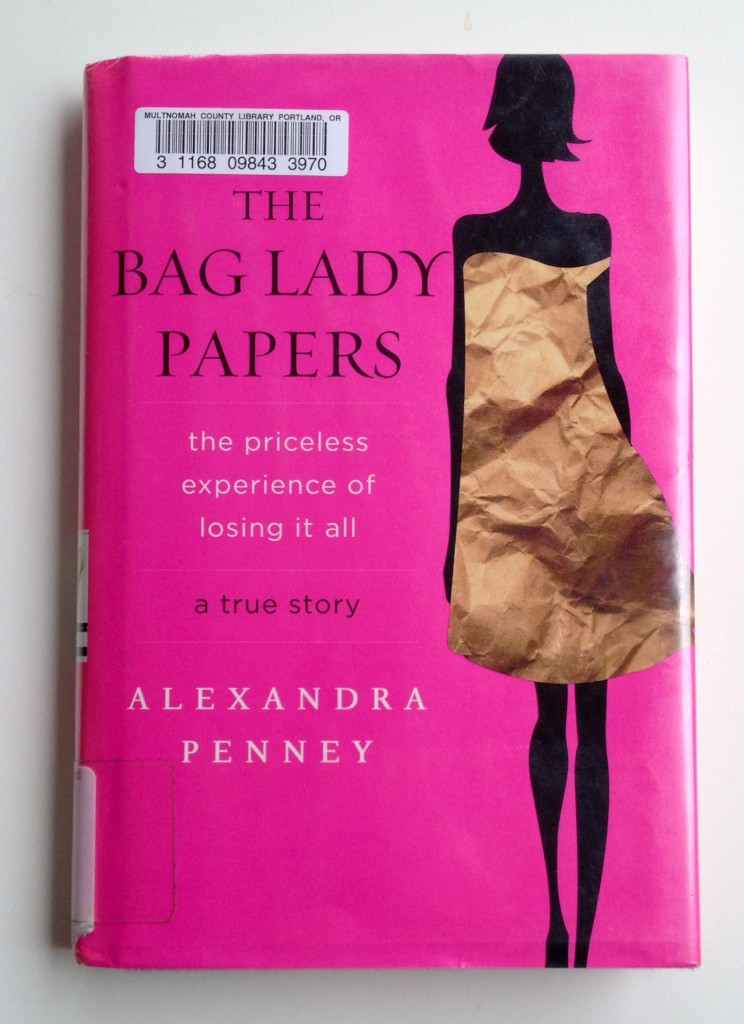 Then I read Alexandra Penney's The Bag Lady Papers: The Priceless Experience of Losing it All, a memoir  from someone who invested her life savings with the pyramid-scheming Bernie Madoff.
Penney is no socialite with a passively inherited income, instead she worked hard as a writer, editor and artist to earn her money, only to see it all disappear in the blink of an eye in 2008. She immediately started blogging for The Daily Beast. Apparently there was an enormous backlash against her poor-little-rich-girl story at the time, as her experience of having to downgrade from taxis to public transportation hit a nerve with many who saw her story as elitist.
But she worked hard to earn her money, and to have to stolen was just as violating as if someone has entered her home. Her financial security vanished and with it resurfaced her fear of ending up as a bag lady. (Hence the title.)
It's a compelling read, and brings up a lot of thought provoking issues about what money is, and what it means to have or not have it.
Good stuff. Worth your time.
Have you been reading any books that earn a recommendation? Please share in the comments section below.
Katy Wolk-Stanley
"Use it up, wear it out, make it do or do without."