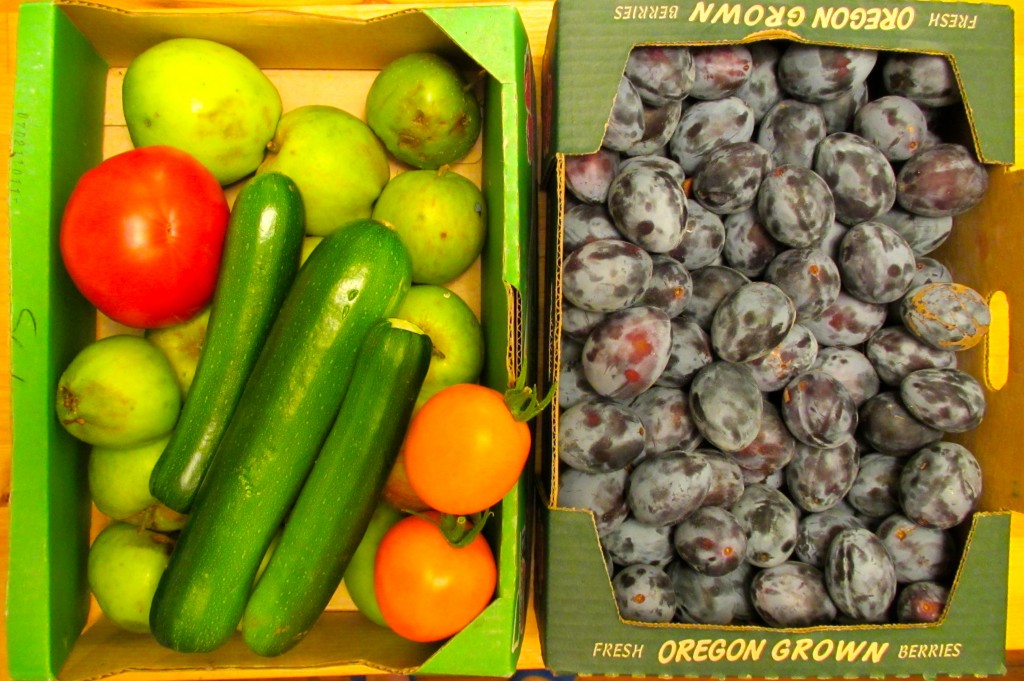 It's Day Four of the  SNAP/Food Stamp Challenge and I decided that I should replace some of the staples that I've been using yet not pricing out. Specifically, olive oil and frozen chicken breasts. (I haven't actually cooked up any chicken breasts yet, but I work tomorrow, and know that my husband will prepare teriyaki chicken, as it's the only dinner he ever cooks!)
So to Costco I did go. And then I did stop.
Because after filling the gas tank of my 1997 Subaru Outback, my car refused to start.
Crap.
This is the very same car that was giving me trouble last week, the same car that spent two luxurious spa days at the mechanic's. Where they were not able to identify the issue.
Double-crap.
Luckily, I have roadside assistance as part of my car insurance, so I put in a phone call and then walked into Costco where I quickly located the olive oil and frozen chicken breasts. However, I was unable to locate the organic concentrated chicken broth that we use, so I decided that I would use up the vegetarian concentrate we already own before buying a new jar.
The cost of the trip was not cheap:
Olive oil –$19.99
Ten pounds of frozen chicken breasts –$21.49
Total $41.48
My budget limit for the week is $112, based on $4 per person per day for myself, my husband and our two ravenous teenage sons.
Day One — $0
Day Two — $15.66
Day Three — $6.77
Day Four — $41.48
Total for week — $64.01
And it may seem a bit suspect to repeatedly be given garden surplus. But my mother's neighbor brought me two boxes of extra fruit and vegetables from her garden. The apples were all drops and bruised and far from attractive. However, I peeled and cut away the nasty bits and was able to assemble a rather delicious apple crisp. The zucchini got sautéed and included in our pesto dinner and the plums will likely get transformed into jam. And the tomatoes? They'll get eaten in salads and over the sink. Like apples.
I don't think of myself as someone who benefits from other people's garden surplus, but I guess this is simply the week that Oregon gardens are finally producing! But should I be declining this free food? I have no answer for this. But I sure as heck know that I'm not going to decline wonderful locally grown organic produce just because I didn't pay for it.
It was given freely and with kindness.
Now, about the car issues . . .
Click HERE to read Day One.
Click HERE to read Day Two.
Click HERE to read Day Three.
Katy Wolk-Stanley
"Use it up, wear it out, make it do or do without."
Click HERE to follow The Non-Consumer Advocate on Twitter.
Click HERE to join The Non-Consumer Advocate Facebook group.
Click HERE to follow The Non-Consumer Advocate on Pinterest.