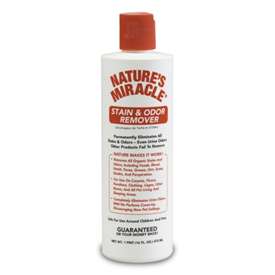 I run both hot and cold when it comes to to-do lists. I like the feeling I get from  accomplishing this, that and everything in between, but I also like just taking it easy and not feeling like I have to function as a personal task master. Goof around on the computer, read for a bit, maybe even nap. It's all good.
Today was a to-do list day.
I knew I would be getting together with a friend tomorrow, so I set myself down with pencil and paper and mapped out my day. Grocery staples from Fred Meyer, scour the kitchen, write a blog post, get my hair cut, scoop the litter box? It was all there. I methodically worked my way through the list, all the while ferrying kids to school and back, assembling homemade sushi for the staggered dinners and feeling pretty damned proud of myself.
But the litter box? I would get to it after the rush of the day.
Or . . . I would end up having to strip my bed, spray it with Nature's Miracle and wash all the bedding because a certain small feline creature released a puddle of urine the size of Lake Superior into the middle. (Although really, the covered litter box was on the ugly side of disgusting and I wouldn't have gone into it either.) But thankfully, my mother has a extra large capacity washing machine that fit my duvet, and she was up at midnight, when I drove it over to her house.
From here on out, I'm going to start all to-do lists with "scoop the litter box."
See? Something new to learn every day!
Katy Wolk-Stanley
"Use it up, wear it out, make it do or do without"