Today I . . . 
Woke up in New York City.
Ate brunch at Coppella at 14th Street and 7th Avenue with my mother and a publishing friend/contact.
Walked over to the Highline, where I met Gianluca Vassallo from FreePortrait.org. He and I had a wonderful conversation about the connection between consumerism and freedom. I took this photo of him: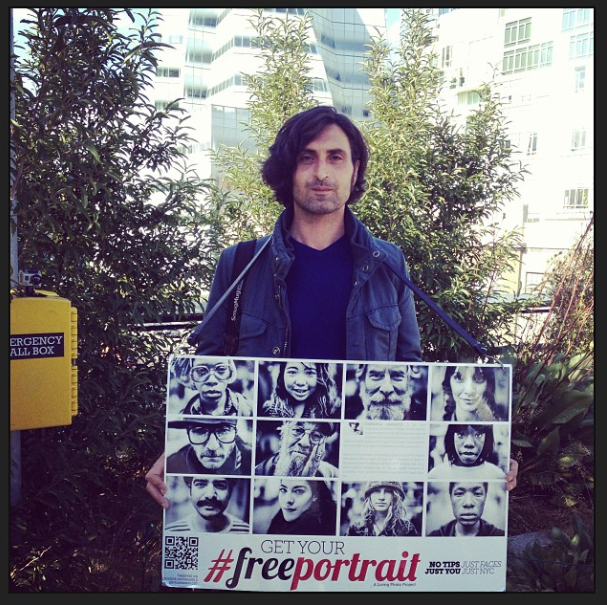 And he took this photo of me: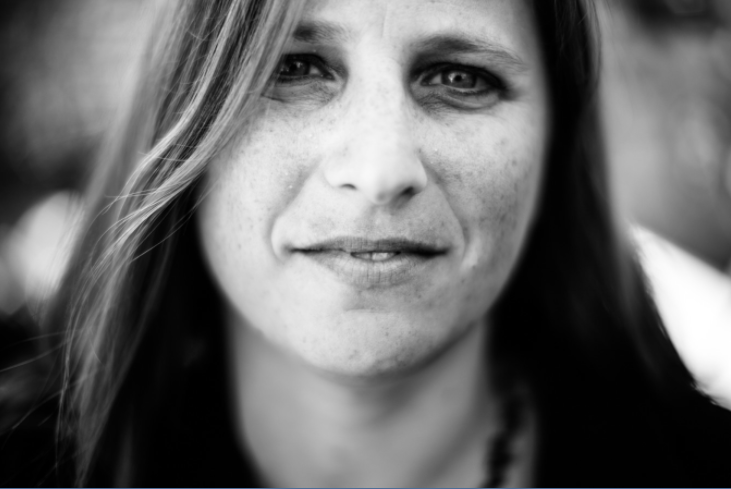 Wandered around lower Manhattan people watching and photographing architecture.
Like so: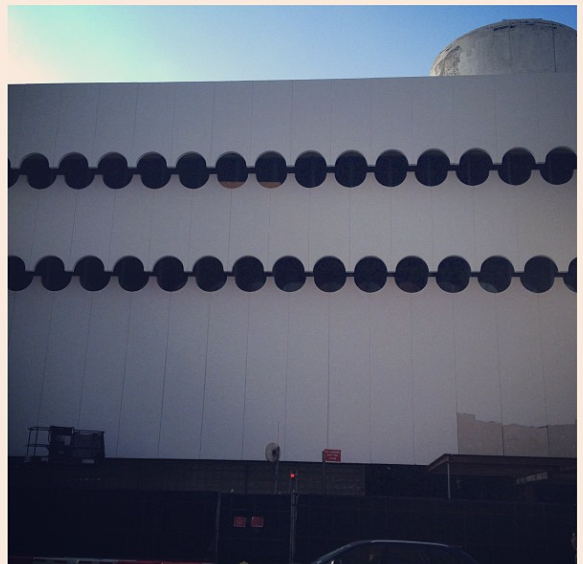 Treated the Marimekko store like a museum. (Slowly browsing, taking pictures and ignoring the gift shop.) I did make them look at  pictures of my Marimekko lampshade. Like they had a choice.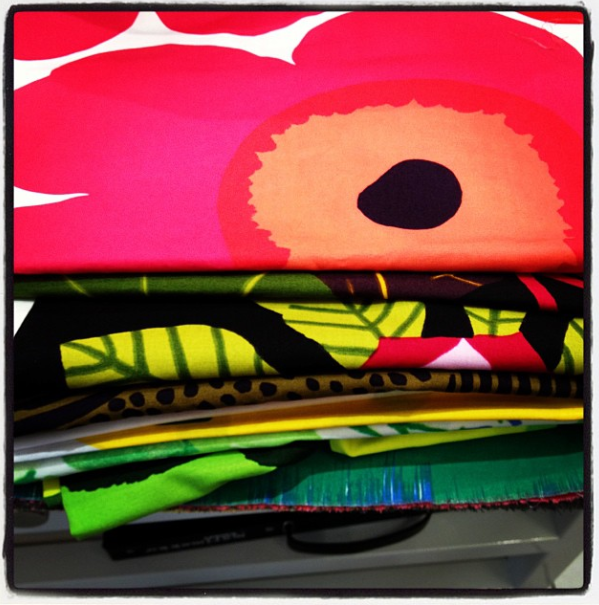 Met up with my sister and niece at the Jonathan Adler store in the West Village.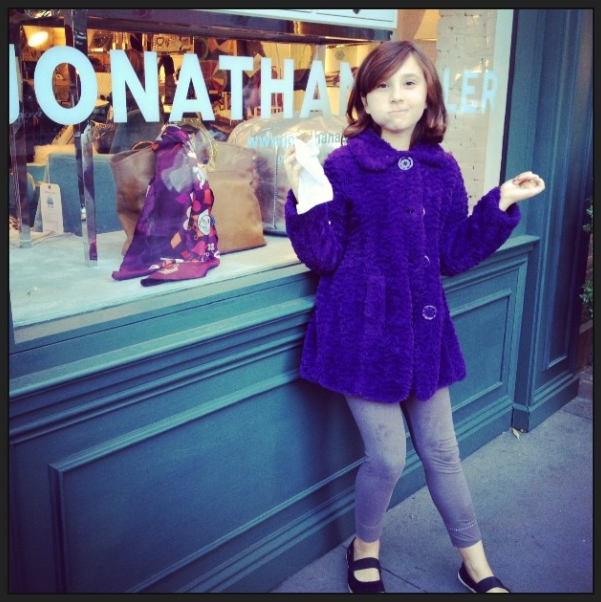 Wandered around the village for awhile until taking the subway back up to Washington Heights, where we ate deeply delicious Bar Mitzvah leftovers.
Hijinks ensued: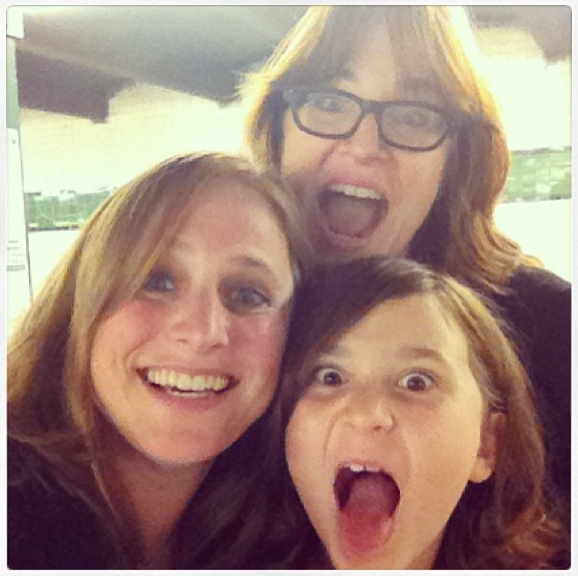 Took the subway elevator with a family of Comic-Con attendees, including this super fun mom. I told her that "My shoes are super comfortable." (It's my super power.)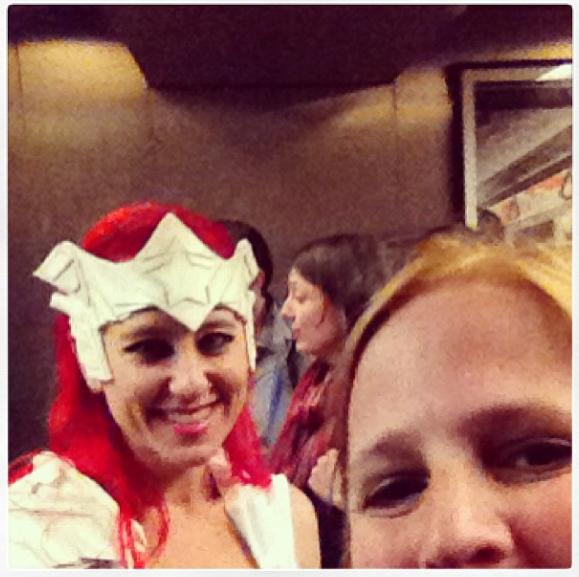 Am relieved that I was able to get through my aliyah at yesterday's Bar Mitzvah without flubbing the Hebrew or forgetting the tune.
Now your turn. What did you do today?
Katy Wolk-Stanley