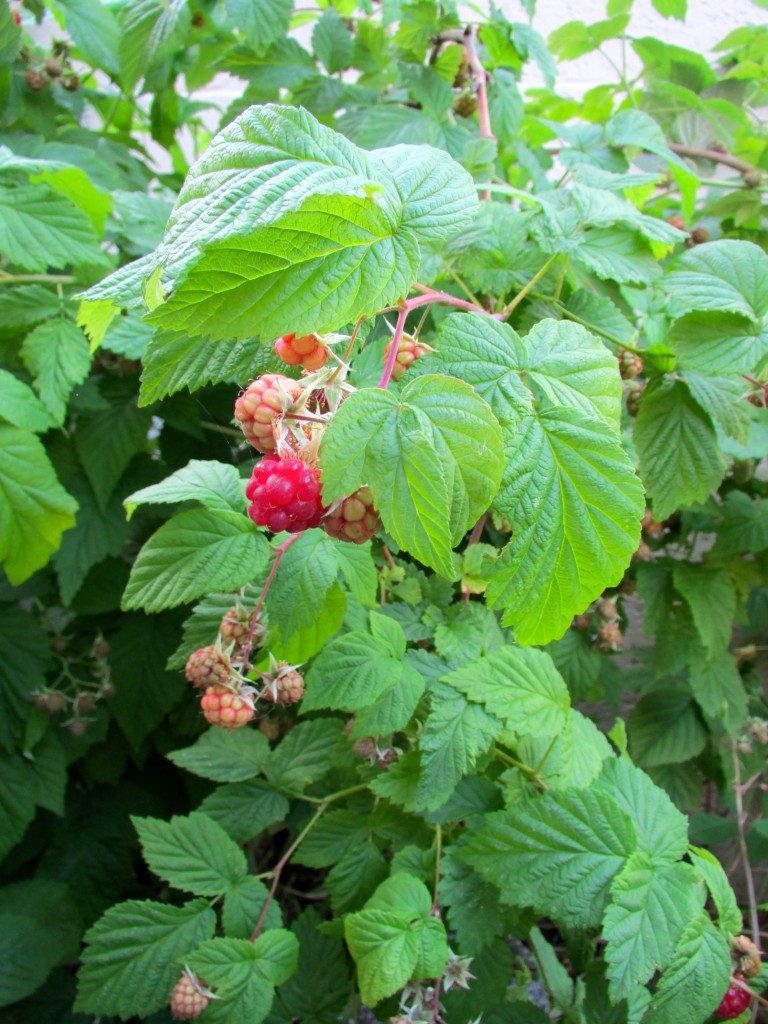 Today I am . . .
Taking the bus downtown to get my hair cut by the cheapest and best hairdresser in town.
Taking my mother to see a play of Somewhere in Time. It's her Christmas gift, and I even found 50%-off coupons in The Chinook Book.
Picking up a FREE 8X10 "Collage Print" at Walgreen's as a Father's Day gift for my husband. This is a national deal, and you only need to use the code DADCOLLAGE and place your order by Saturday night.
Starting to eat the ripe raspberries from my garden.
Reading "Wedding Night" by Sophie Kinsella.
Thinking about I have yet to start my Goal of The Week. Although I am cutting myself some slack, as I've put in a lot of hours at work this week.
Excited that today is the last day of the school year for my 9th and 11th grade sons. Both guys did really well this year, and my younger son absolutely rocked his first high school final exams and projects.
Going to put new locally purchased, made in the U.S.A. casters on my antique couch, as the current ancient ones are scarring up the hardwood floor. This will actually raise the couch up a bit, and help my living room to look like a theater set. (For quick set changes, all theater set furniture are on casters.)
Buying donuts. This is our traditional after school snack on both the first and last days of school.
Dreaming of sleeping in and the break from school lunches. Ahh . . .
Now you. What are you doing today?
Katy Wolk-Stanley