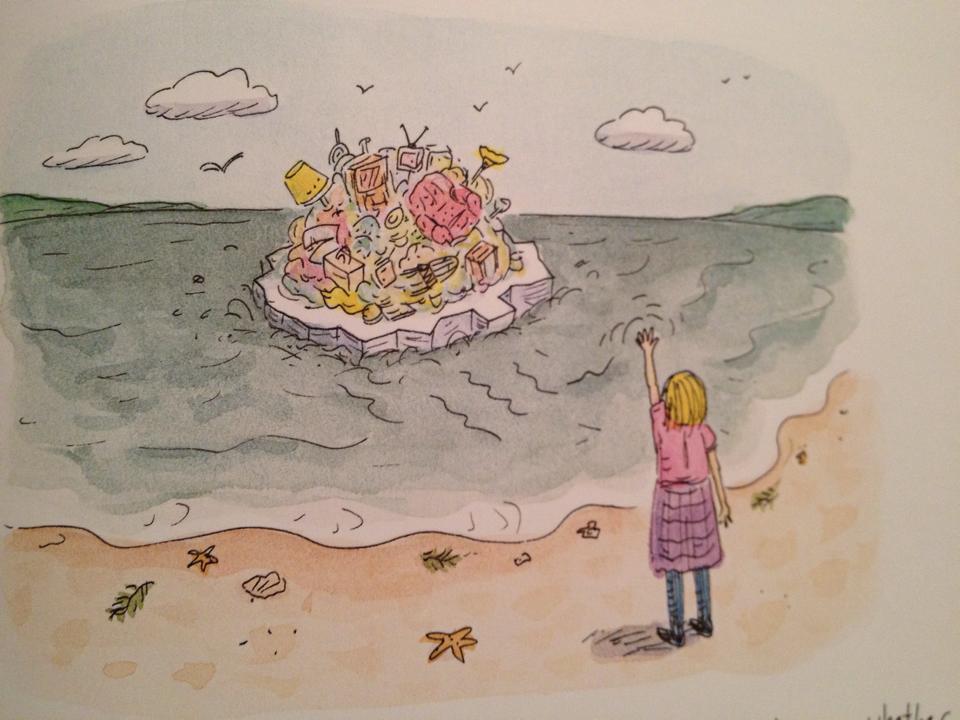 Today I am . . .
Drinking a cup of Red Rose tea, and happy that my father let me scavenge a handful of teabags yesterday since I ran out on a day when the stores were closed!
Very pleased with the one gift I received yesterday, which is a pair of Ugg boots. They're my birthday/Christmas present from my mother. (My birthday is next week.)
Pleased that the gift bags which we used for all of our gifts yesterday are already folded and back in their bin.
Extremely happy that I remembered to make reservations for our Chinese restaurant dinner last night. I got P.T.S.D. when I walked though the crowded lobby and remember how we waited at least two hours for a table last year. We were immediately seated after arrival.
Content to stay home the day on December 26th without the compulsion to take advantage of after-Christmas sales. I used to love to go shopping to scoop up bargains after Christmas, that attraction is long gone.
Annoyed with the stick-on bows that came with some gifts my kids received. They are straight-up garbage. I know they can be reused, but I'm simply not going to hold onto them out of garbage-guilt.
Going to the grocery store, but only after my husband gets back from Costco. This one car thing sure takes planning.
Still ruminating on the Roz Chast memoir Can't We Talk About Something More Pleasant? about caring for her aging parents. I highly recommend this wonderful and honest book.
Deciding that in 2015 I will be more deliberate about where I spend my dollars. I already avoid Wal Mart, box box stores and the mall, but am adding the thrift shops for Deseret Industries (Mormons) and Salvation Army to my list. Gay rights are extremely important to me, and I refuse to give my money to organizations that have active policies against LGBT people. (Even though their thrift stores are cheaper and less picked through than Goodwill.)
Realizing that the mend job I did on the spare bedroom blanket has torn clear through. I could mend it again, but essentially it needs to be replaced. I'll start keeping an eye out for a replacement when I thrift, and will try to keep it under $5.
Now your turn. What are you doing today?
Katy Wolk-Stanley
"Use it up, wear it out, make it do or do without."