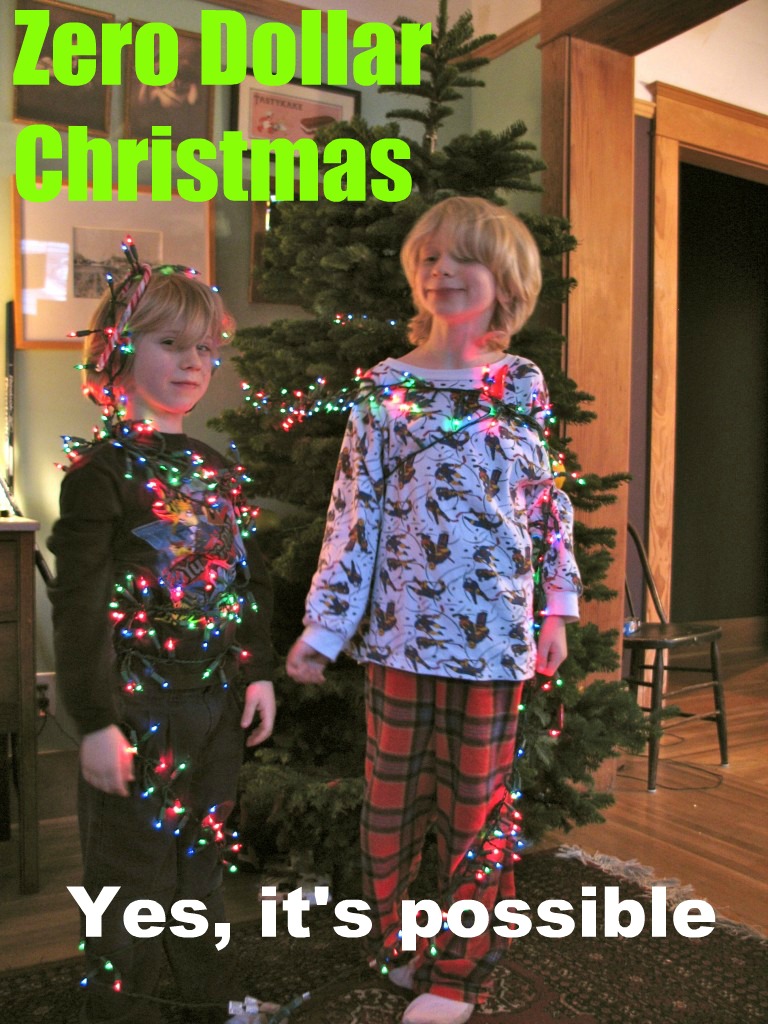 So how did I do with my Zero Dollar Christmas?
Great . . . until a few days ago.
I needed to buy pajama pants for my teenage sons and I still had some holes in my list. For one, I hardly had anything for my mother and step-father.
I can't disclose what I actually bought, (family members read this blog!) but I can at least defend that all of my purchases were either consumable or bought used. I'll run an in-depth blog piece after the holidays, complete with photos and everything!
I'd give this experiment an A-, as I think that I ended spending under $30 total. (Not counting ingredients for homemade goodies.)
Did you change the way you normally approach your gift giving this year? Please share your thoughts and ideas in the comments section below.
Katy Wolk-Stanley
"Use it up, wear it out, make it do or do without."