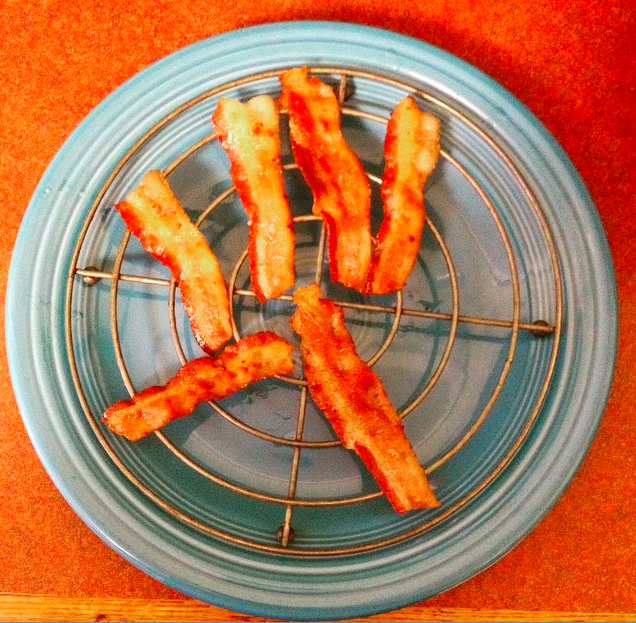 Today I am . . . 
Home from work.
Driving my son back and forth to his job across town.
Proud of last night's chicken noodle soup which truly combined random ingredients to create a completely satisfying and 100% frugal meal.
Draining bacon on a cooling rack over a plate. I don't buy paper towels, but I do buy bacon.
Dropping off some stuff from a free pile at a consignment shop.
Dropping a broken pair of shoes at the Nike store to be ground up for playground material.
Wishing my father a happy 80th birthday!
Now your turn. What are you doing today?

Katy Wolk-Stanley
"Use it up, wear it out, make it do or do without."