Yesterday was a pretty exciting day, and not just because this happened: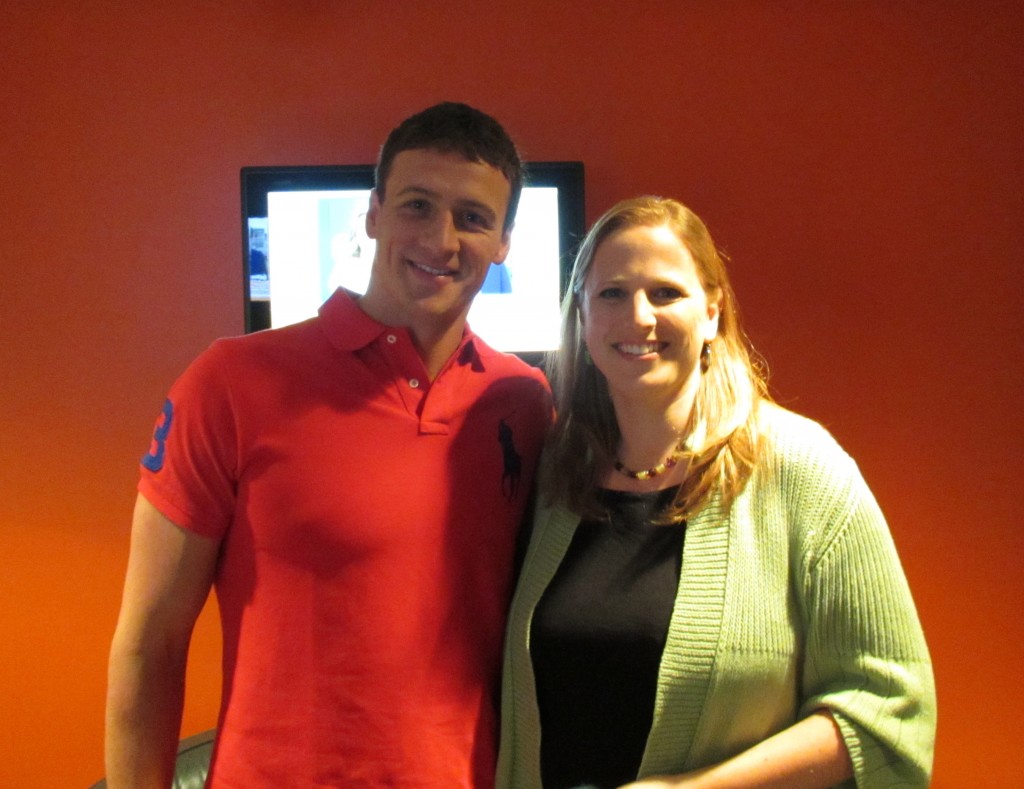 But also because I got to sit down with the lovely Savannah Guthrie to discuss The Compact and why someone in their right mind would choose to stop buying new. It was a great experience, from filming in Portland under the direction of producer Stephanie Becker and correspondent Kristen Dahlgren; to the morning spent at The Today Show studio. (And yes, I did have Call Me Maybe stuck in my head all. Day. Long.)
To those who missed the segment or simply wish to relive the excitement, you just need to click:
And for those who want more information, I have a treat, which is an bonus video from the interview I gave at home. Just click:
I also wrote an essay for The Today Show website, which you can read:
And from Stephanie Becker, producer extraordinaire, a witty essay about her $12 Emmy gown and her feelings about filming at my house, which can be read:
I want to extend a huge thank you to everyone at The Today Show who gave me the opportunity to come to New York and talk about my favorite subject.
And I don't want to give away any spoilers, but I hear there's a rumor going around that Olympic swimmer Ryan Lochte has decided to join The Compact and stop buying new.  Except of course, for his grills. 😉
Katy Wolk-Stanley
"Use it up, wear it out, make it do or do without."
Click HERE to follow The Non-Consumer Advocate on Twitter.
Click HERE to join The Non-Consumer Advocate Facebook group.
Click HERE to follow The Non-Consumer Advocate on Pinterest.