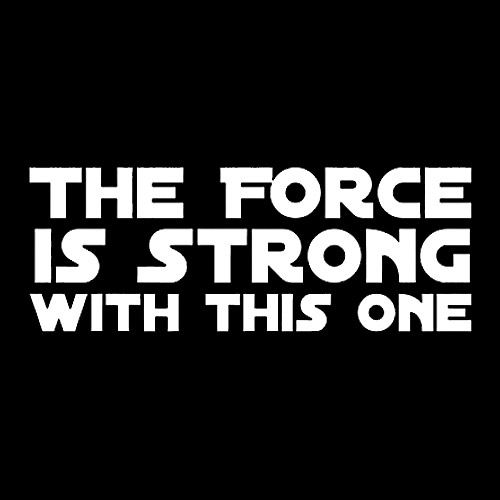 My sister and her two kids are visiting from New York for a couple of weeks, which we absolutely love. However, it can become an extremely expensive endeavor for my family if we're not careful. Why? Because it's very easy to slip into a vacation mindset with potential to hemorrhage a gal's wallet.
Example?
My sister and I took the kids to get a Voodoo Donuts afternoon treat and afterwards walked around the Ladd's Addition neighborhood. We were seriously dragging, so we stopped into a local coffee shop to grab a couple of grown up caffeinated beverages. (BTW, Voodoo Donuts is totally obnoxious, rude to their customers and only accept cash, yet have a predatory ATM on site. Seriously people, don't buy the hype. They are an terrible business to support.) My sister started to have the kids place drink orders as well. Our $3 expenditure suddenly became as $12 outlay of cash.
For me, I would not have bought fancy drinks for the kids as A) They had just eaten donuts; and B) They already had an excess of energy as opposed to our middle-aged energy deficit.
For my sister it was "fancy drinks for everyone!" as A) "We're on vacation" B) "We're on vacation!" Like "The force in this one" the vacation mindset is strong.
I had a small ah-hah moment, as I realized that I would need to be careful to not confuse my sister's vacation with my own. My husband and I just completed paying off all our debt, and we have college bound teenagers. So yeah . . . not a time to start spending with abandon.
Mind you, we have our own family vacation scheduled for the end of the month, during which I plan on indulging in my own vacation mindset. I time when I will say yes to fancy drinks and other such nonsense. (Note that I call anything beyond tap water to be a "fancy drink." 😉 )
Please don't consider me to be party pooper though, as I am the queen of frugal fun. (Okay, okay, I'm actually The Court Jester of frugal fun, but why quibble about semantics?) Just yesterday we enjoyed a delicious burrito buffet dinner that featured pressure cooked black beans, the last of two half-onions, bulk purchased fresh salsa, loss leader Tillamook cheese and the last of a head of lettuce. We also walked to the library where I turned in my adult summer reading program card, checked out books for my niece and nephew, accompanied my sister to Walgreens where I found a penny, and then picked up a tub of free Papa Murphy's cookie dough using a coupon from a Timber's game.
And that was all after picking my sister up at the train station at 6 P.M. from a Seattle weekend adventure.
Today we're going thrifting and will walk to The Bagdad Theater for pizza and second-run movie goodness. (Star Trek, of course!)
Just because I am surrounded by vacationers doesn't mean that I can give up my Frugal Court Jester duties.
Those are sacred.
Katy Wolk-Stanley