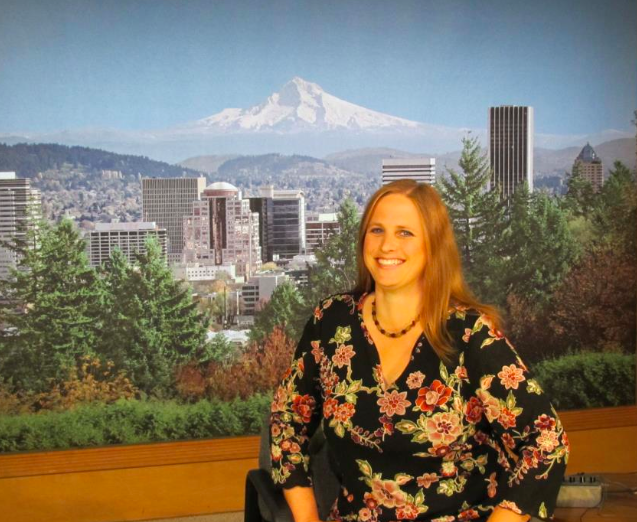 I first published this blog post in 2013, but am reposting it a mere decade later as I'm sure I've assembled a few new readers since then. The original blog post had 251 comments, and were a fascinating reread so I recommend that you click over to time travel back ten years.
I invite you to share your stories in the comments section below.
Who Are You & What Makes You a Non-Consumer?
As The Non-Consumer Advocate, you all know who I am. A wife, a mother, a nurse, a sister, an aunt, a daughter and a lover of all things non-consumerish. I buy almost nothing new, find joy in the simple tasks of daily life, and scour thrift shops like my life depended upon it. And I try not to take myself too seriously.
Me. Katy Wolk-Stanley.
But The Non-Consumer Advocate is more than a blog about a single person, it is a community. We share ideas and commiserate about our daily struggles. We find like-minded people to remind ourselves that our frugal and simple aspirations are admirable rather than weird. We're here in America, and we're all over the world.
But today, I want to know about you. Who are you and where do you live? How did you start coming to The Non-Consumer Advocate and what kept you coming back? How has non-consumerism affected your life, and what has been your family's reaction to any changes you may have made?
Essentially, what makes you a non-consumer?
I will be checking in frequently throughout the day and I'll try to reply to all comments. So please, share your thoughts and join in the discussion. After all, this blog is about you.
Katy Wolk-Stanley