Today's Non-Consumer Photo Essay will not feature any of my envy inducing Goodwill finds, and instead will focus on the joys of playing in the snow. (Okay, okay . . . I'll give you one Goodwill photo.)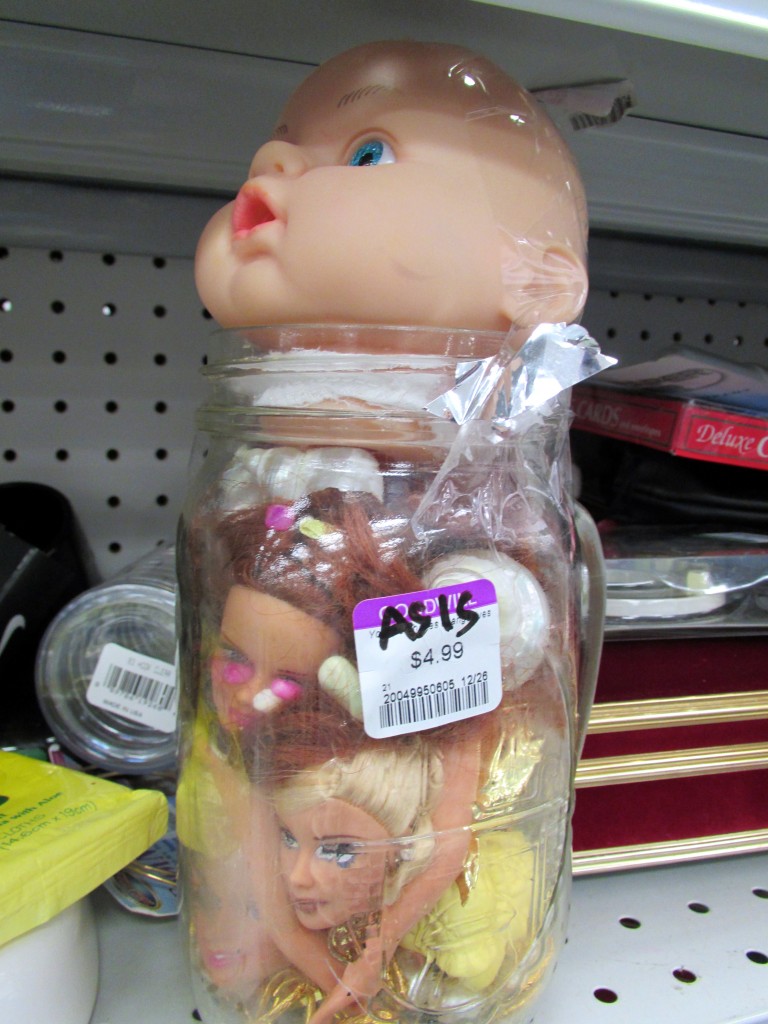 Jealous much?
I took my sons up to Mt. Hood to spend the weekend at my father and step-mother's cabin. Which of course, necessitated a trip to the rather fantabulous Clackamas county library in Zig Zag. It's hard to tell in the photo, but I am checking out:
A Martha Stewart craft book
A Mary Engelbreit craft book
A home organizing book
How to Keep Your Teenager From Driving You Crazy
You and Your Aging Parents.
You know . . .  for variety.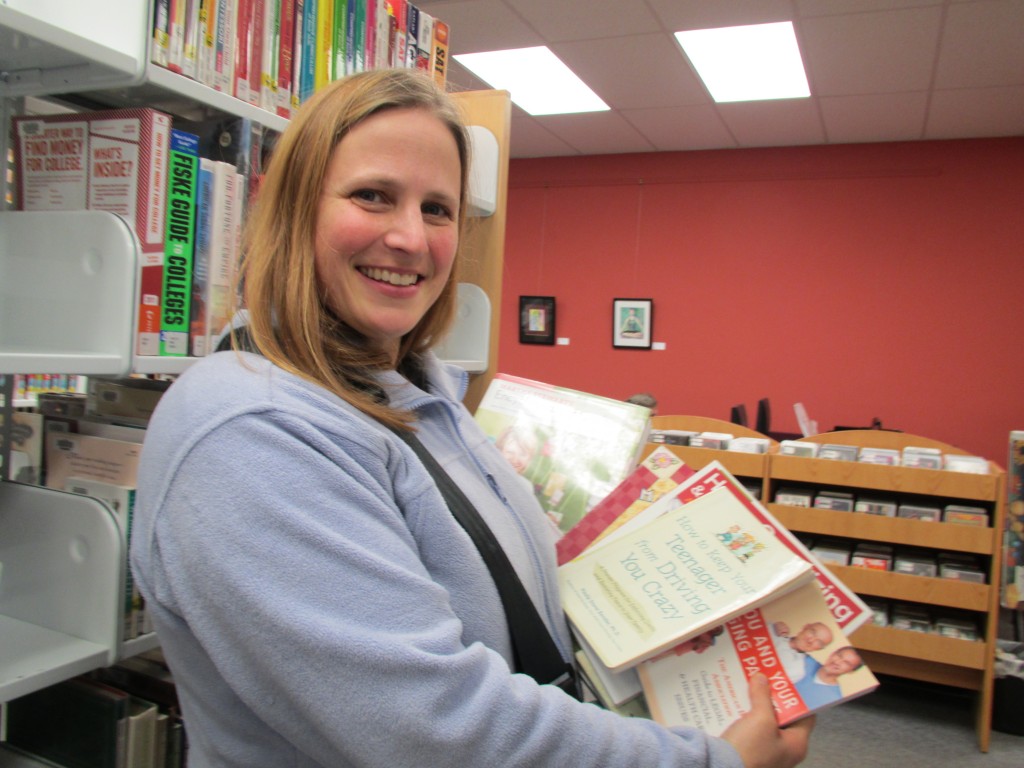 When you take artsy kids to play in the snow, you will get something like this: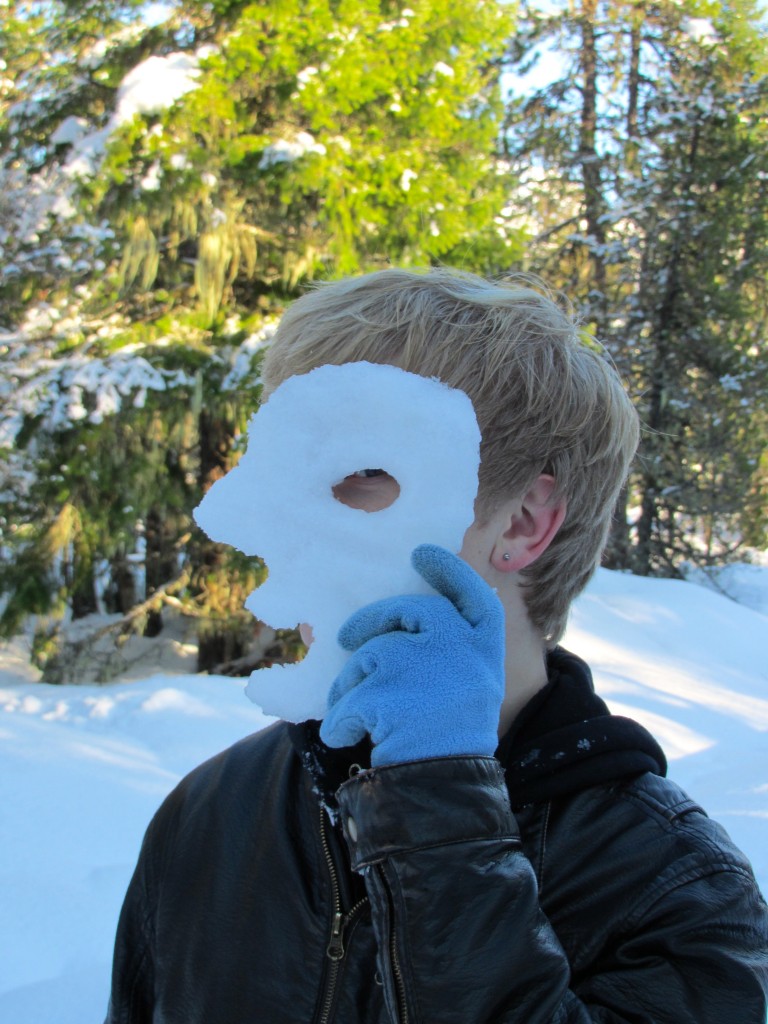 You will also get overly aggressive snowball fights. It's best to just steer clear. (By the way, this is not my father's cabin, but the untouched snow was too tempting to, ahem . . . respect property lines.)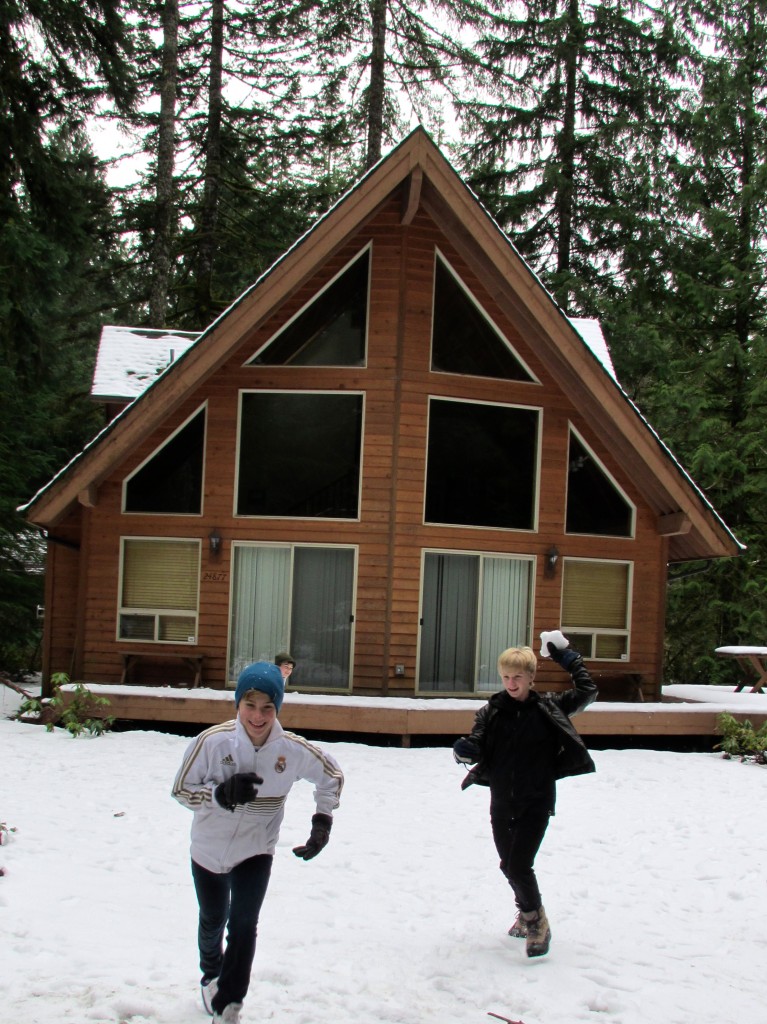 And of course we can't spend time with Tampa Tony without snapping a photo or two.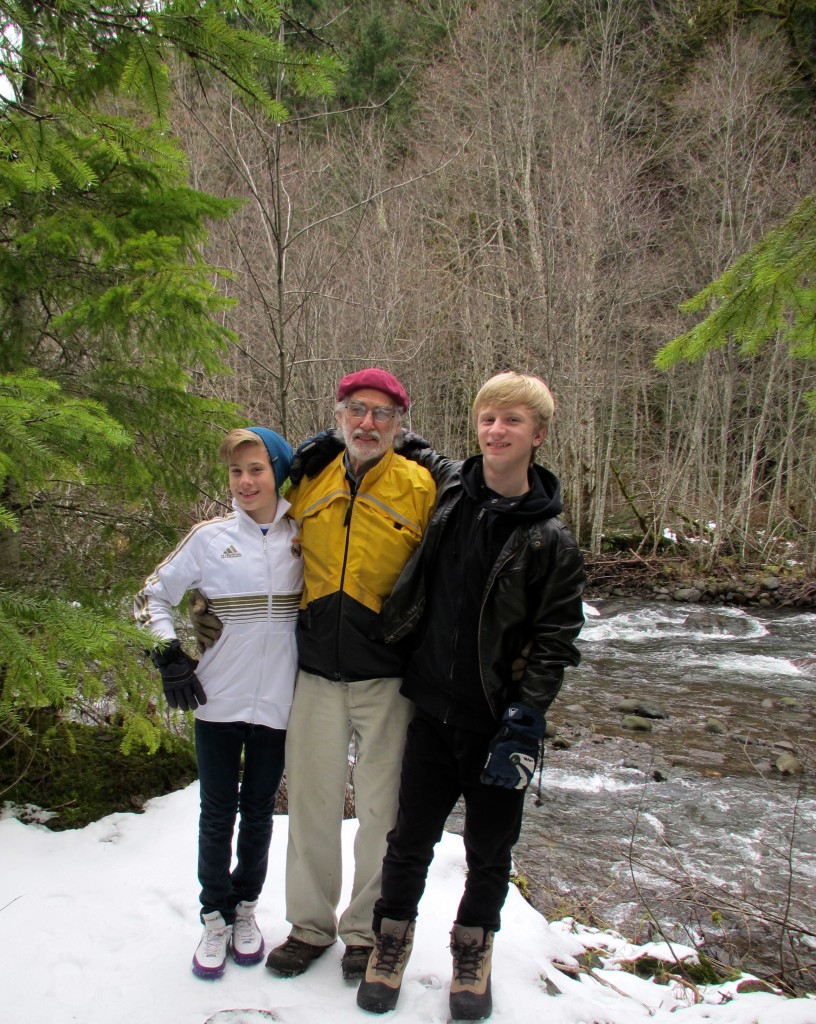 And you can't observe your brother's snow sculpture without creating your own. (Apparently this one looked like Virginia or Idaho, depending on how you held it.)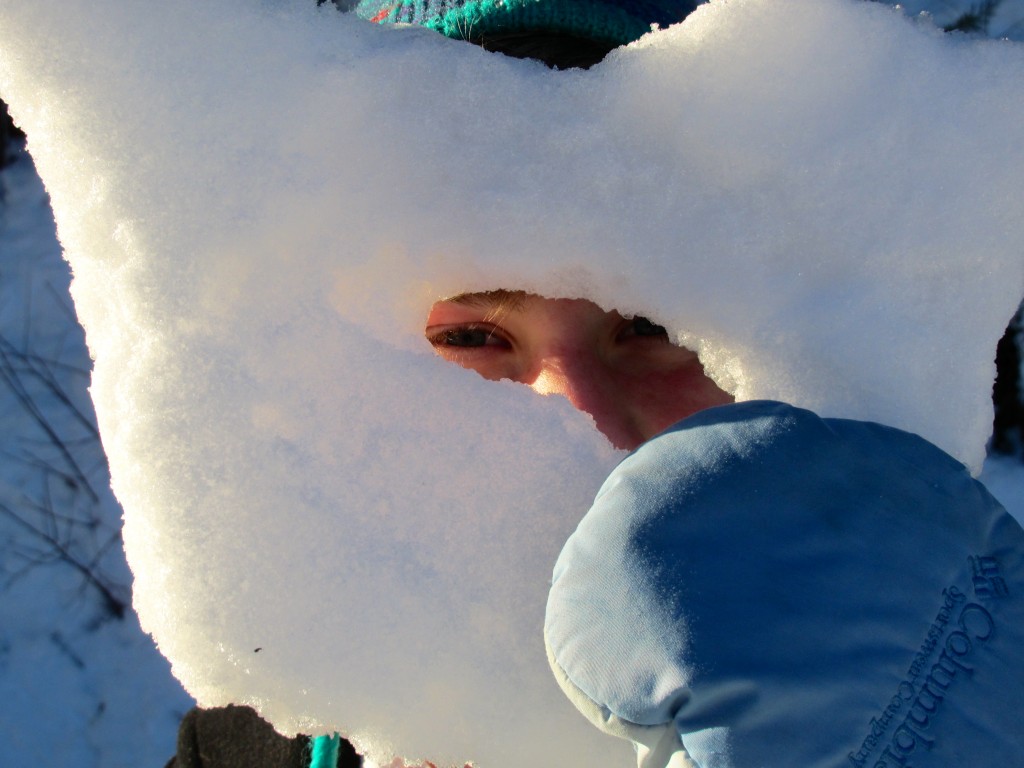 Happy new year to one and all. May your year be filled with health, happiness, snowball fights and library books.
Katy Wolk-Stanley