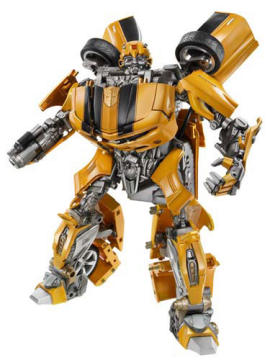 If I had a nickel for every time I've cleaned my younger son's room I'd have a pile of cash that reached the moon. But somehow, however many times he/I/we get his room cleaned up, it's just a matter of nano-seconds before the cleanliness is completed reversed. (Seriously, I'm going to get NASA working on this.)
Part of the challenge is that he has very little storage space, but mostly because he has too much stuff. The end result is that his room is dangerous for ambulation at the moment and that's simply not acceptable.
It would be very easy for me to clean his room up while he's at school, but I want him to make the decisions himself about what to keep and what to get rid of. So we've been spending a hour here and an hour there agonizing over these difficult decisions. Two laundry baskets of books went to Powell's, (of which they bought a half basket's worth) and about half his stuffed animals are off to the consignment store and then Goodwill.
He and I spent AN HOUR working on decluttering his room yesterday. At age 11 he still has all his little boy belongings, so we're going through all his toys one item at a time, which is overwhelming. (That's why we're doing it just one hour at a time.) When we finished our hour yesterday, I had him work on reassembling his "Transformers" into recognizable forms. When he gets these all put together, then we can probably sell them, which we certainly couldn't do if they were maybe/maybe not missing their pieces. This is a chore I don't have the skill to do. Seriously.
Also, he's about to get a daybed/trundle bed (awesome for sleepovers!) which will replace the captain's bed which has provided underbed storage. The problem was that with the exception of the "action figure drawer," nothing stored there was anything he ever played with.
We are far from finishing this gargantuan task, but I know we'll get there one hour at a time. And don't get me started on his closet.
Are you a fan of cleaning and decluttering your kids' rooms while they're away or working side-by-side with them? Please share your thoughts in the comments section below.
Katy Wolk-Stanley
"Use it up, wear it out, make it do or do without"
P.S. I super-de-duper wish we lived in Manhattan so that Gretchen Rubin from The Happiness Project could come over and help us declutter. Apparently, she was so gung-ho about helping to delutter during her happiness year, that she was overwhelming her friends. Why do I not have friends like that?!