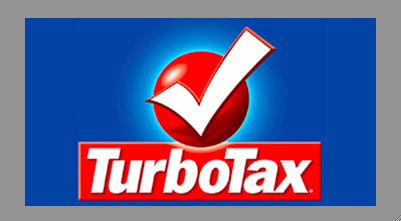 This giveaway has ended. Congratulations to Leslie and Amy!
Today is DAY ONE of The Non-Consumer Advocate's GIVEAWAY WEEK!
Why am I doing a giveaway week? Because I like to give stuff away! This week I will be the Oprah-Freaking-Winfrey of bloggers! (Seriously people, this week will feature giveaways for fantastic books, recycled printer ink. upcycled underwear and maybe even a video of me jumping up and down on my vintage couch, declaring my love for Katie Holmes my husband.)
Today's giveaway is for two, count 'em two copies of TurboTax. The most respected online tax service. My husband and I have been using TurboTax for at least five years and we've been nothing but completely happy with the experience. This was despite my husband's extreme initial trepidation. We have multiple income streams, blogging expenses, large numbers of charitable contributions and Turbotax handles it all with ease.
Today's giveaway is for One Deluxe version and one Premium version of TurboTax.
What's the difference?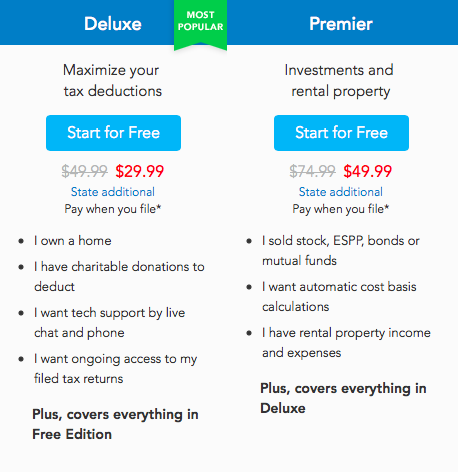 Two winners will each receive a code which will allow them to figure out and file their federal taxes for free. U.S. Residents only, enter one time only. I will randomly choose two winners Sunday, February 9th at 9 P.M.
How to Enter: Write your name in the comments section. That's it!
Good luck, and make sure to check back tomorrow for another giveaway!
Oprah Winfrey Katy Wolk-Stanley
"Use it up, wear it out, make it do or do without."
Click HERE to follow The Non-Consumer Advocate on Twitter.
Click HERE to follow The Non-Consumer Advocate on Instagram.
Click HERE to join The Non-Consumer Advocate Facebook group.
Click HERE to follow The Non-Consumer Advocate on Pinterest.
Disclosure: I was given one Deluxe version of Turbotax for review as part of this giveaway.