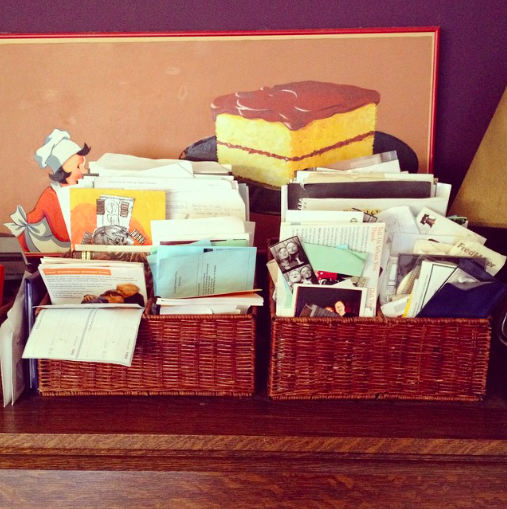 December is a difficult month. We all feel that we're supposed to be joyfully baking Christmas theme cookies, decorating our houses, (inside and out!) drinking with buddies in front of a roaring fire and happily picking out gifts for our families, friends and every neighbor within a four block radius.
Madison Avenue and popular culture set us up for disappointment and frustration. Because seriously, who lives like this without losing their mind?!
The entire month of December seems to exacerbate our feelings of loneliness, poverty and feelings of being out of control.
So what I do is take control. I decide how I'm addressing holiday gift giving, and I choose how I spend my time. I plan out some activities that we can look forward to, and I make sure that I'm not spending an entire month stressing over the single day of December 25th. And mostly importantly, I make sure I'm doing the things that give me pleasure and help me avoid the feeling that my life is spiraling out of control.
Like decluttering.
December 31st is a great deadline for decluttering, because all charitable donations need to be registered by then in order to be included in the current year's taxes. Plus, the anticipation of gift receiving is always a good opportunity to create some empty space.
So today I will go though a file of papers that I know is filled with pointless documents and I'll drop a couple of grocery bags at Goodwill. And maybe, just maybe I'll bake up a batch of Christmas cookies.
One single day is not worth an entire month of stress.
Katy Wolk-Stanley
"Use it up, wear it out, make it do or do without."