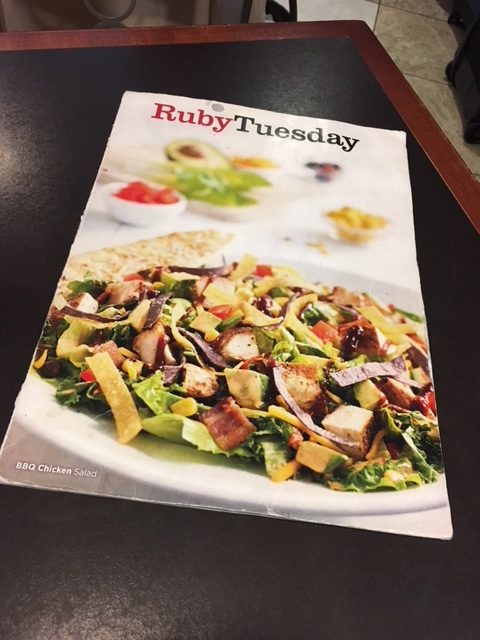 I've been sharing my New York City frugal thing lists over the past week, but it would be disingenuous to hold back the truth, which is that not everything was perfectly frugal. Because, let's face it . . . shit happens.
I carefully and lovingly packed up yummy snack food for my six-and-a-half hour flight back to Portland. I even included a meal to enjoy at the airport, as well as enough for dinner on the plane. Instead I left the whole damned thing (including my newly thrifted neoprene lunch bag) in my sister's refrigerator! This left me at the mercy of airport food options like dried up $13 sandwiches and gummy $4 muffins. I was pretty hungry and verging on tears by the time I'd braved three subways, one train, one airport shuttle and then one very long security line. I finally admitted defeat and ordered a bowl of soup and a coffee from the Ruby Tuesday next to my departure gate. Luckily the waitress took pity on me and plied me with extra Saltines, for which she received a very healthy tip. Thank you, Taheera!

I already mentioned that I took a late night Lyft from my friend Greta's apartment back to my sister's house in The Bronx, but I'm going to bring it up again because it set me back $48!

I spent a lot of money eating out. Period. Not as much as a normal New York tourist would. . . but still.

I only found 17¢ on the ground while out and about in the big apple. I prefer it when I find folding money, like the time I came across a twenty dollar bill that was innocently blowing around outside of the Whitney Museum.

I was only able to fit in a single trip to the Greatwill Goodwill up in New Rochelle. I really need a few more clothing pieces, and had hoped to pick up some amazing bargains. (This store is riddled with castoffs from the 1%-ers.) Instead I found a $9.99 Patagonia down jacket that which unfairly fit my sister. I walked out empty handed and never got a chance to return. Also, we only had a short time to shop as my sister's dog went on a solo adventure right as we were leaving this house, which ate up a half hour or so.
Now your turn. What un-frugal things have you been up to?
Katy Wolk-Stanley
"Use it up, wear it out, make it do or do without."