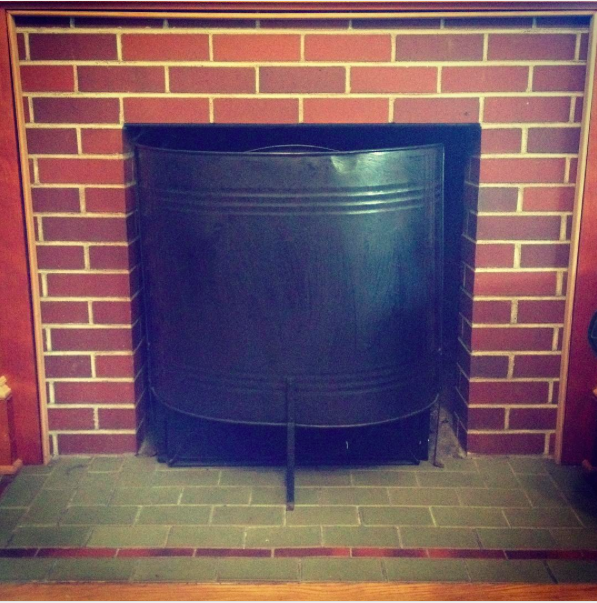 I stopped in at a local clothing consignment store, as we've been down on hangers ever since sending our extras off to college with our son. (This shop always has a basket of free hangers.) I then walked to the back of the store to scope out their purses, as my ancient Queen Bee purse is sadly ratty and torn. The saleswoman asked if there was anything specific I was looking for, and I showed her my purse. She then told me that she had a like-new one she never uses and that she'd sell it to me for $30. (This is a great deal as these purses sell new for $148!) We exchanged information and I'll stop by later this week to complete the transaction. I've been keeping an eye out for one of these purses for a couple of years, so this is very exciting to me. Hooray for patience!
I received a completely unexpected Powell's $25.11 check from participating in their affiliate program.
I worked 12-hour RN shifts all weekend and brought my lunch both days, which was homemade chicken soup with rice. However, there was a potluck yesterday, so I ended up schlepping my food back home, where it now sits in the fridge and can serve as today's lunch.
I received a text with a code for a rent-one-get-one-free Redbox code. I used it online for a single free rental, and will walk over this afternoon to pick it up. My son and I now get to watch the new Avengers movie this evening! Hulk smash!!!!!
I brought home a homemade fireplace screen from the dumpsters behind my favorite antique mall. (It was next to the dumpster, not actually in it. Also, is it a fireplace screen?) I'll bring it it over to my local household stuff consignment store and see if they want to give me a couple of bucks for it. Free money, people! #collegefund
Now your turn. What frugal things have you been up to?
Katy Wolk-Stanley
"Use it up, wear it out, make it do or do without."
Click HERE to follow The Non-Consumer Advocate on Twitter.
Click HERE to follow The Non-Consumer Advocate on Instagram.
Click HERE to join The Non-Consumer Advocate Facebook group.
Click HERE to follow The Non-Consumer Advocate on Pinterest.