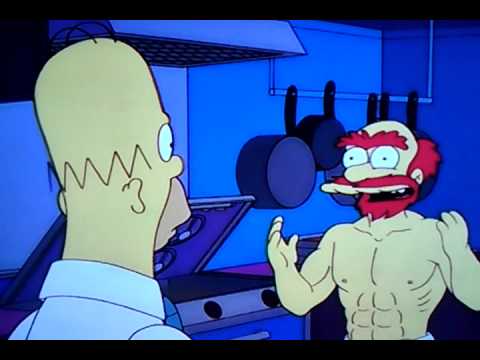 I cooked tonight's black bean burgers in saved bacon grease. Or, as The Simpson's Groundskeeper Willie would call it, "My retirement grease!"
I returned bottles and cans to the store and gleaned $2.25 for my efforts. Actually quite a lot of money considering that we rarely buy soda or beer.
I arranged for my next-door-neighbor to find a new owner for his old car's tire chains. Buy nothing group to the rescue! I did get scolded for including more than one photo in the post though. Sigh . . .
I stopped at The Grocery Outlet, and among other things bought 6/$1 Stonyfield Farms yogurts, a bag of 99¢ apples, a 99¢ package of Nancy's frozen mini-quiches, 99¢/lb black beans, giant $1.25 avocados and $1.99 frozen potato and cheese pierogis. Food!
My husband was able to bring down the family's cell phone data plan now that his employer is paying for his phone.
Now your turn. What frugal things have you been up to?
Katy Wolk-Stanley
"Use it up, wear it out, make it do or do without."