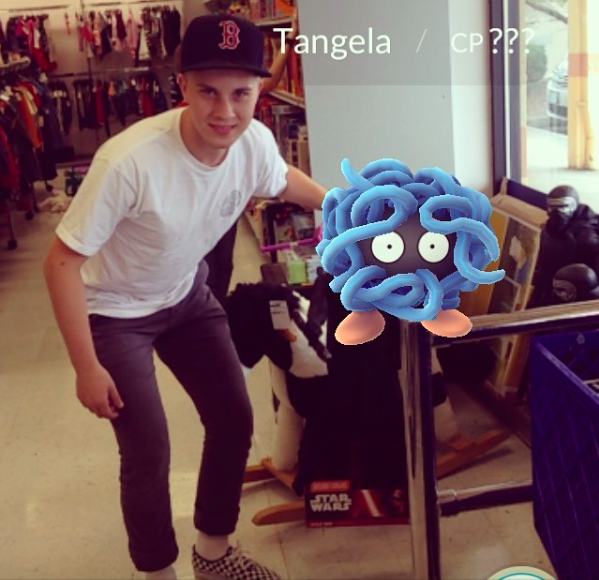 I have a potential buyer for a midcentury shelf that I dragged home from somebody's free pile, I mailed off my thrifted American Girl doll and I listed a pair of Goodwill Birkenstocks on eBay as I think it's a better shoe store than Craigslist. I also submitted another Clark Howard article and this Friday will be my third paycheck this month! #collegefund Update: Sold!!
My husband, younger son and I will be headed down to Eugene for a two-day college orientation. Our son will stay in a dorm, but my husband and I will be in a motel, which includes a free breakfast. However, we've held off on restaurant meals this month, so we'll be able to enjoy our time down there without any guilt. I'm thinking the orientation should include some meals though, at least I hope so since we had to pay extra to attend.
I was able to hang two loads of laundry on the clothesline the other day. There is simply nothing more luxurious than line dried sheets! (However, there is nothing scratchier and character building than line dried towels! 😉 )
Pokémon Go. It's free, it's fun and it's getting us out of our routine. Not to brag, but I caught a "Meowth" yesterday.
I didn't buy a Lear Jet.
Now your turn. What frugal things have you been up to?
Katy Wolk-Stanley