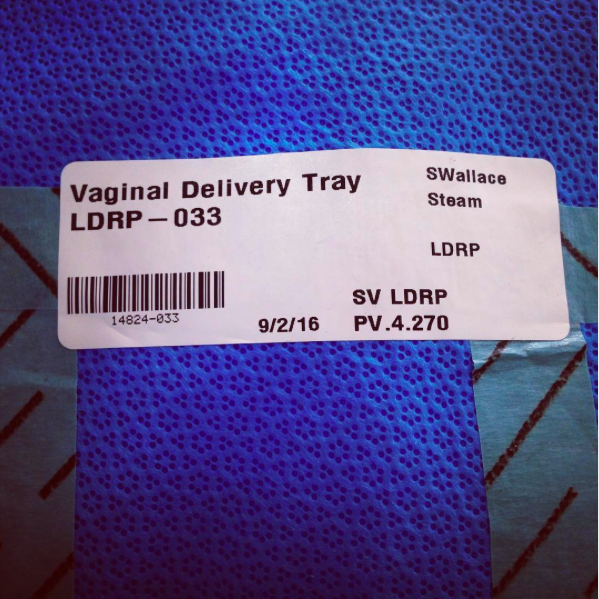 I sanded and stained my thrifted midcentury Lane end table from a few weeks ago. I'd love to keep it, but it doesn't really fit with our 1914 house. I'll photograph it for Craigslist later on today, but if it takes awhile to sell? That's fine, as I enjoy looking at it.
I've been resurrecting my habit of daily detailed to-do lists, which got set aside during my sister's 2-1/2 week visit from NYC. It helps me to be more productive and resist the sinister draw of the internet. I've found inspiration by this quote from Gretchen Rubin, "Things that can be done at any time are often done at no time." I don't know if she's quoting someone else, but I just love the truth in this simple statement. So much of what I do has no external deadline, which makes it too easy to procrastinate.
My neighbors are out of town, which means we'll be rolling their garbage cans and recycling out to the curb. This is always a good opportunity to go through our house for anything we can add to their pickup. (They know we do this and encourage us to add to their bins.)
I used a free mango teabag from the sample section at New Seasons to make sun tea, I found five pennies and a nickel on the ground at Fred Meyer, I cooked black beans in the crock pot for Mexi-bowls, I cut my husband's hair, I've hung daily loads of laundry on the clothesline, I needed vanilla ice cream to accompany a blueberry crumble, but chose the small $1.50 tub and I used a sterilization wrap from work for my furniture staining project, which delightfully featured the word "vaginal."
I didn't buy a Lear Jet.
Now your turn. What frugal things have you been up to?
Katy Wolk-Stanley