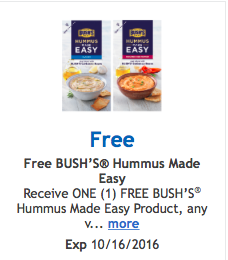 My husband is spending a few days up in Seattle visiting with friends, which means that I have the entire house to myself for three whole days! Others might be sad about this occurrence, but I am over the freaking moon! I moved in with my now husband when I was twenty years old, so other than a few dorm rooms, I've never had the chance to live by myself over the past 28 (!!!!) years. I truly cherish time spent alone, so this is like a Robin Leach level vacation. I worked yesterday and have a downtown appointment this afternoon, but otherwise I'm going to spend time doing some uninterrupted writing and then get takeout for dinner using a full punch-card from a local restaurant.
I'll use my free work-provided public transportation pass to get downtown and back.
I'll stop at my son's former employer for a couple of free cardboard boxes, as I'll soon be needing to mail off my eBay sales. (I'll cut the cardboard to size in order to give extra structure to my second-hand padded envelopes.) Not only will I save money on packaging supplies, but my padded envelope stash was getting a bit unwieldy.
I worked yesterday and brought the very last slab of some lasagna from last week. I don't know what it is, but there's something intensely satisfying about using something up to the very last drippity-drop. There might be some endorphin release involved.
I loaded an e-coupon for free hummus from Fred Meyer (Kroger) to my customer card today. You have to load it today, but you'll have until October 16th to redeem it!
Now your turn. What frugal things have you been up to?
Katy Wolk-Stanley
"Use it up, wear it out, make it do or do without."
Click HERE to follow The Non-Consumer Advocate on Twitter.
Click HERE to follow The Non-Consumer Advocate on Instagram.
Click HERE to join The Non-Consumer Advocate Facebook group.
Click HERE to follow The Non-Consumer Advocate on Pinterest.