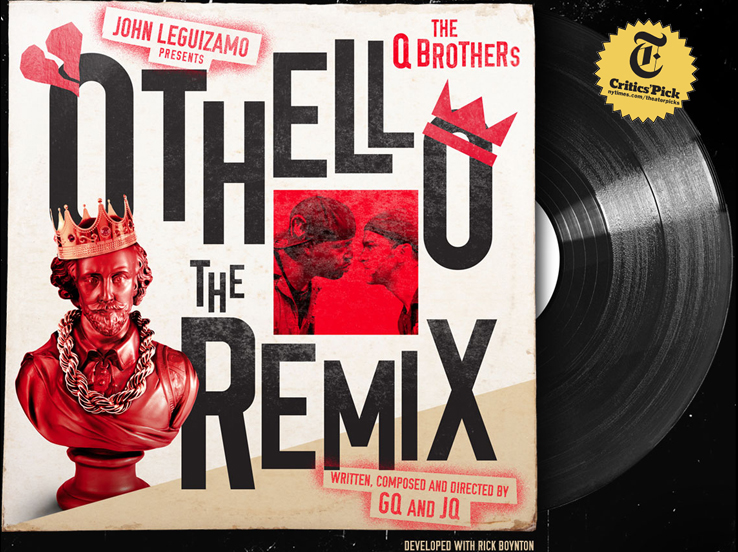 My sister has taken my practice of experiential gifts and bought me a ticket to go see Othello: The Remix for this weekend. Although my birthday isn't until early January, we'll be able to enjoy this off-Broadway show together during my visit. I picked up an adorable $2.50 Goodwill blouse to wear to the theater, as I'll need to look a bit dressy for the occasion.
I helped my mother clean one of her guest cottages yesterday, and was rewarded with the tenant's leftover butter, salad mix, eggs and Tillamook cheese. Hooray for the extra money from side gigs that also include free food!
I'm down to a single pair of jeans, which are sadly a summer length. I forced myself to try on jeans at Goodwill until I found a pair that I liked and fit well. They are perfect amount of skinny for tucking into boots, yet not so skinny to cause villagers to run for the hills. I have a Goodwill gift card which I'm using to fill in some wardrobe holes as well as holiday shopping. Nice to shop without actually spending any money.
I stopped at Trader Joe's and spent only $41, despite buying two full grocery bags plus a 12-pack of toilet paper. I normally buy just a couple of things there (toilet paper, dishwasher detergent, bananas, hummus.) I think the key is that I bought simple food and steered clear of desserts and booze. With the kids off to college, I can no longer throw candy cane Joe-Joes into the cart without fully admitting that they're for me.
I didn't buy a Lear Jet or a gold plated apartment in the sky.
Now your turn. What frugal things have you been up to?
Katy Wolk-Stanley