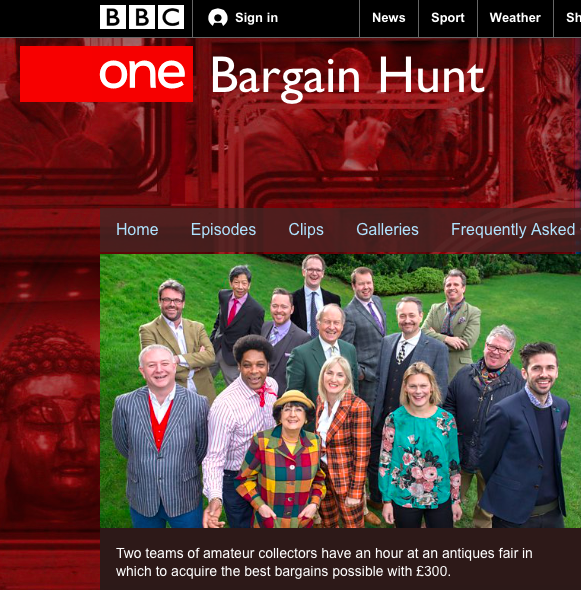 I took the last bits of a Costco roasted chicken and simmered it all day in the crock pot. There turned out to be hardly any meat left on the bones, so I added carrots, onion, garlic, herbs and a half bag of dried tortellini. Such a delicious soup, which should last the rest of the week.

I sold an All-Clad pan that I'd picked up from the pay-by-the-pound Goodwill Outlet and have someone coming by today for a North Face down vest from the same source. The vest weighs next to nothing, so my profit from this sale will be around 99.99%. My eBay sales have been in the toilet, but the stuff that I list on Facebook Marketplace is mostly selling. There are zero fees, which I find delightful.

I did a grocery shopping trip where I bought sale apples, milk, peanut butter and general staples such as onions, bananas and lettuce. I then massively overpaid for a candy bar to support a fundraiser for the elementary school's 5th grade Japan. (They were $2.50 apiece, but I gave them $5.) Because we live below our means, my husband and I are able to donate money to good causes. This might be through traditional charitable giving or just being generous with friends and family.

I watched a few more episodes of BBC's Bargain Hunt on youtube, which has quickly become my favorite new show. (Okay, okay . . . it's tied with The Orville!) My mother and I are seriously considering doing our own version, but instead of us each getting £300 to buy antiques to auction off, we're each going to receive $3 to spend at the Goodwill pay-by-the-pound Outlet. We'll then compete to see which one of us can flip our items for the highest profit. Stay tuned!

I didn't fly to an Indiana football game at tremendous taxpayer expense to protest those who peacefully exercise their free speech rights.
Now your turn. What frugal things have you been up to?
Katy Wolk-Stanley
"Use it up, wear it out, make it do or do without."