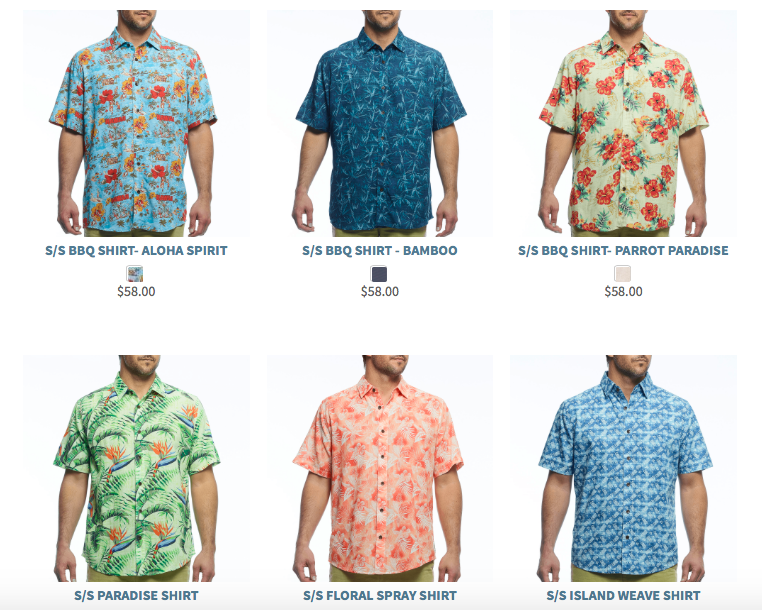 I went to breakfast with a friend who insisted on picking up the check as I'd paid the last round. My meal was hearty enough to provide enough leftover food for today's lunch as well.

I sold two thrifted Thule rack component pieces to ReRack, and I've lined up buyers for two thrifted items that should sell tomorrow. (The people will come tomorrow to pick up their purchases, although I don't like to count my chickens before they hatch.) One of the items I'm selling is a "Margaritaville" brand shirt, which I picked up as Jimmy Buffett is playing in Eugene, Oregon next weekend. (If I'm lucky that earworm might stop playing on a nonstop loop in my head, but that may never happen as it's worked itself deep into my addled brain!) I also submitted another Clark Howard article that's been vexing me for a couple of months as it involved math, which is not my strong suit.

My husband and I went to see the movie Baby Driver last night on 2-for-1 Tuesday, which brought the ticket price down to $2 apiece. I broke out two dum-dum lollipops as a treat, and to really solidify that I might be the cheapest date ever. I didn't love the movie, as I find it hard to enjoy super cool and stylized gun violence right after a mass shooting. (Actually, I never enjoy gun violence.) Also, this film's two superficially written female characters existed solely to play off the male characters. I kept leaning over to my husband and remarking how ridiculous it was that the lead woman was willing to die and/or be on the lam for the rest of her life for a man with whom she'd shared a single date! I need to see a good movie to cleanse myself of this shoot-em-up dum-dum movie. Maybe I should just stick to gentle narratives like Game of Thrones.

I rescheduled a mandatory work inservice after somehow writing the time down incorrectly the first time around. I was super annoyed with myself for this error, although I did take it as an opportunity to pick up my free work sponsored public transportation pass which would set me back $1100 were to buy it for myself. I don't use public transportation that often as I'm usually running at least three errands at a time, but I do use it whenever I need to go downtown.

I didn't buy a Lear Jet or a vulgar gold-plated apartment in the sky.
Now your turn. What frugal things have you been up to?
Katy Wolk-Stanley
"Use it up, wear it out, make it do or do without."