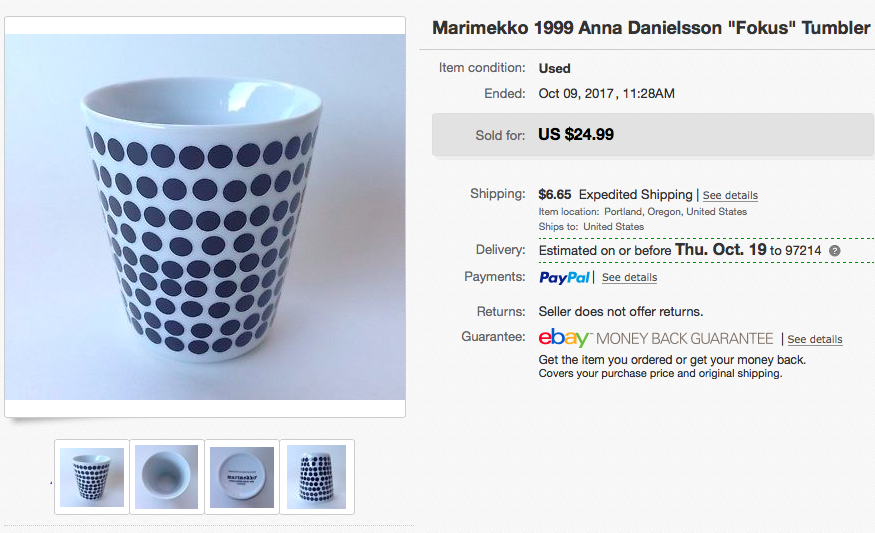 I worked the past two days and brought my dull leftovers for lunch, and then drank the free crappy coffee and the free delicious tea. My husband spent a day volunteer teaching CPR, and was sent home with delicious Vietnamese food leftovers. It's been lovely to simply heat up food after work instead of having to actually cook. Pad Thai after a stressful day of work is pretty damned perfect in my world.

I used a $3-off-$25 coupon at the Grocery Outlet and brought home an enormous amount of food. This included two big boxes of Red Rose tea for just $2.50 apiece. This coupon was from a Chinook Book that I received from my local buy nothing group.

I'm planning a trip to New York City in early December to hang out with my sister and ostensibly work on writing. I nabbed a great price on a direct flight that'll set down in the early afternoon. This is key, since I take public transportation from the airport to her house in The Bronx. Click HERE and HERE to read how I turn NYC into a frugal destination.

I switched one of my dust gathering items from eBay onto Facebook Marketplace, (despite one of my eBay items actually selling a few days ago!) and I stayed at work even though I was given the opportunity to cut out early. (I want a gold-efffing-medal for this one as I was having an awful day!)

I didn't buy a Lear Jet or a vulgar gold-plated apartment in the sky.
Now your turn. What frugal things have you been up to?
Katy Wolk-Stanley
"Use it up, wear it out, make it do or do without."