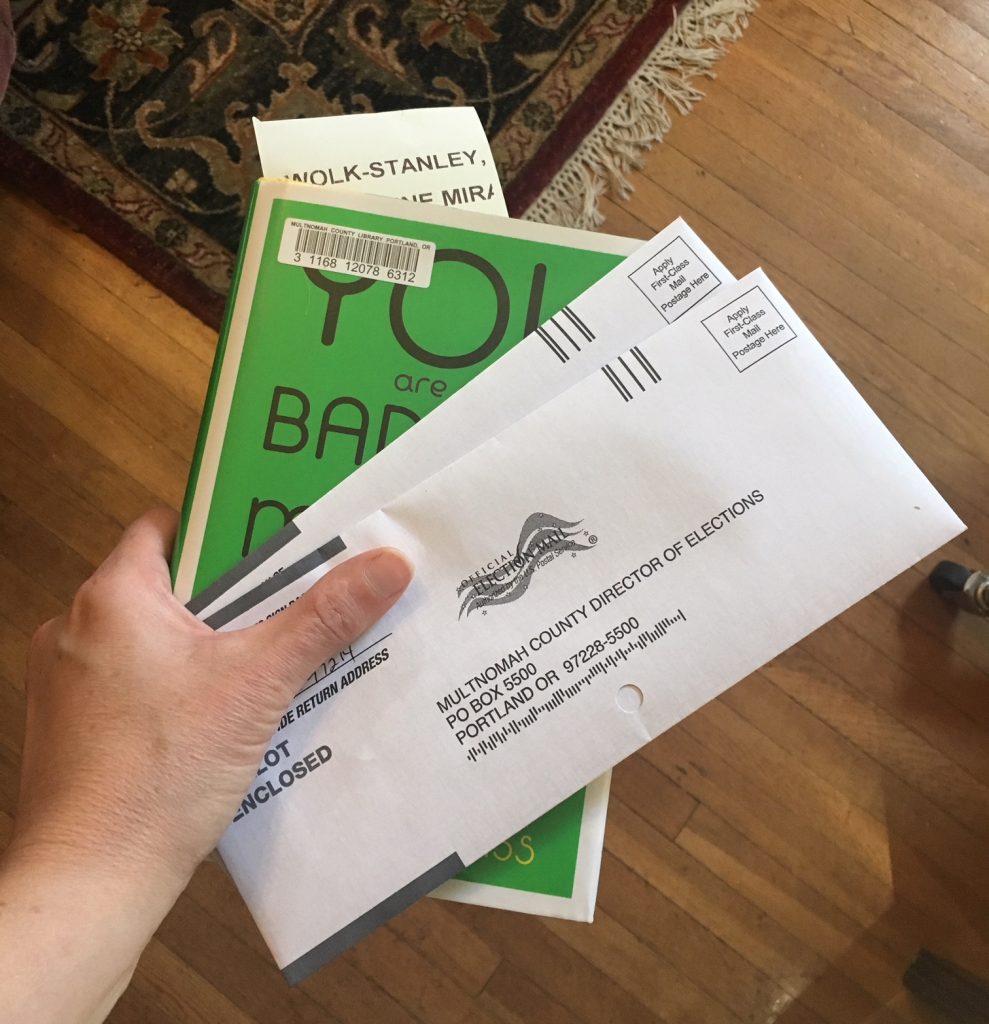 I worked yesterday and brought food from home, even though all I had for a heat-and-eat meal was half of a roasted acorn squash, hard boiled eggs and a banana. I worked my tuchus off and needed every single drop of the free crappy coffee and the free delicious tea.

I came home and remembered that they'd started airing the second season of The Durrells in Corfu on the PBS Roku channel. I loved the My Family & Other Animals books when I was a child, and even read them aloud to my sons when I became a parent. This Masterpiece Theater series is one of the few television adaptations that does justice to the source material. Laying in bed watching the struggles and adventures of the perfectly imperfect Durrell family was the perfect end to an exhausting day.

I'll be treating my mother to a Birthday Day of Adventures this afternoon. I won't spoil the surprise by sharing my specific plans, but there will be an anchor activity, a meal and then a treat. All based on my mother's interests and centered around a single locality. Very few of us are wanting for miscellaneous knick-knacks and random tchotchkes, so I encourage you to consider replacing your thing based gifts with experience based gifts. After all, multiple studies have shown that experiences make us happier than physical objects. Plus the enjoyment of the gift can be shared with all who participate. Click HERE to see how we celebrated last year.

I decided that I didn't like the You're a Badass at Making Money book that I currently have from the library. The author's tone and central premise about the super cool amazingness of being rich rubbed me the wrong way, so I'll be returning it to the library this afternoon. It's a couple days overdue, so I'd planned on dedicating time to finish it, but instead I decided to cut my losses. I'll also drop off our election ballots at the library, which will save us 98¢.

I didn't buy a Lear Jet or a vulgar gold-plated apartment in the sky.
Katy Wolk-Stanley
"Use it up, wear it out, make it do or do without."