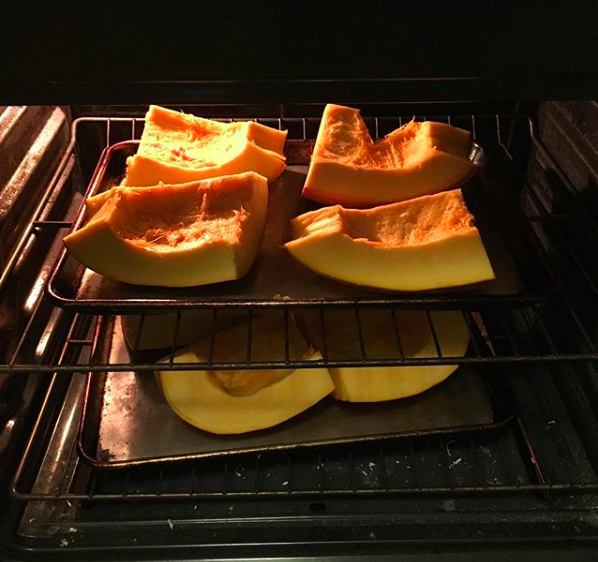 I sold three eBay items on Thanksgiving and packaged them up in free used shipping materials. I then dropped them off at the post office on my way back from dropping my son at a friend's house. (Batching errands.) The eBay app on my phone makes a "cha-ching" sound whenever a payment comes through, and it's just as dopamine-tastic as the obnoxious but oddly satisfying bells and whistles on a Vegas slot machine. (All the fun of a gambling addiction without the heartbreak.) I did buy a book of the Ezra Jack Keats Snowy Day stamps while at the post office that I'll gift to my sister for her birthday. (She's too busy with pre-grad school to read the blog.)

Yesterday was Black Friday here in the United States, but I didn't set my alarm to scoop up any 75%-off 5 A.M. deals. Instead I slept in and then puttered around the house and ate my way through a tremendous amount of leftovers. (This particular cheesecake stalked me throughout day.) My father stopped by in the afternoon and we enjoyed tea, conversation and yes, cheesecake. I put together a couple of eBay listings as shopping season is apparently upon us. There's nothing frugal about buying stuff at Goodwill "to sell," and then letting it languish in what's referred to as a "death pile" in the eBay community.

I put out the word in my Buy Nothing Group that I wanted uncut pumpkins for puree and then life got in the way. I finally picked up a couple on Wednesday night and baked one up, which provided a full ten cups of yummy pumpkin puree. I used four cups for two pies, and then froze the rest in two-cup portions for future use. I still have another enormous pumpkin to precess, as well as an acorn squash. (Since Target sells a small can for $1.69, this one pumpkin saved me $16.90.)

I lent my stock pot to a neighbor, I gathered a full grocery bag of random stuff to drop at Goodwill, I considered setting up my garbage picked artificial Christmas tree and then decided to wait as I have about a week, maybe a week-and-a-half of looking at Christmas decor before I activate Scrooge mode. 

I didn't buy a Lear Jet or a vulgar gold-plated apartment in the sky.
Now your turn. What frugal things have you been up to?
Katy Wolk-Stanley
"Use it up, wear it out, make it do or do without."