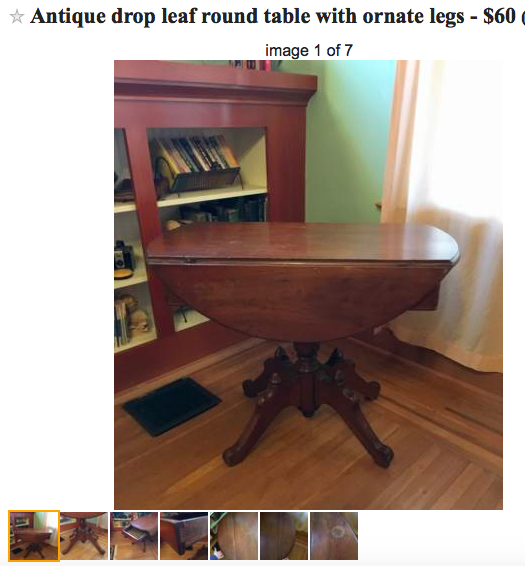 Last night was my step father's 68th birthday and we marked the occasion by hosting a celebratory dinner at our house. I served chicken adobo, rice and bacon roasted brussel sprouts. Dessert was fancy ice cream sandwiches. I was able to purchase almost everything I needed from The Grocery Outlet, and I used a $3-off-$25 coupon from my Chinook Book app. The entirety of the meal added up to around $7.50, with leftover food as well as leftover ingredients.

I worked Thursday and Friday and brought my own food for the 24 hours of work. I drank the free semi-crappy hospital coffee and the free delicious tea. I stopped at a Goodwill on my way home one of the days and picked up a $2 glass container that my husband had asked for, as the plastic one he packs yogurt in had started to leak. I also bought myself a $4 cute lightweight cardigan that's a brand sold at Nordstrom. Oregonians know that the key to warmth is to layer our clothing, and this piece filled a much needed gap.

I worked the full 48 hours of my last pay period, plus clocked in for 3-1/2 hours of CPR certification and 2-1/2 hours of helping out around the labor and delivery unit one day that I accidentally showed up to work. (My schedule is different every single week and it can be confusing. Not my favorite thing to drive across town at 7 A.M. for no reason, but the unit was busy that day and the charge nurse was more than happy to keep me around for a few hours.) I'll take a two week break from working while my college kids are home for spring break towards the end of the month, as well as while my sister visits with her kids during their spring break. Luckily, my husband and I will bring home five, count-em five pay checks this month. I do love me these five paycheck months!

I finally sold a thrifted table that I'd been listing and re-listing on Craigslist and Facebook Marketplace for over a month. Bought for $15 and sold for $60, it was still worth the effort as it doesn't take more than a minute or two to renew the listing. I also sold a Goodwill Outlet sewing pattern for $40. Unfortunately an previous eBay buyer misunderstood a listing and insisted that I mail free extra items to him. We eBay sellers live in fear of negative feedback and buyers know that they can bully us with the threat of ruining our 100% positive ratings. He did leave negative feedback, but with all the awful things going on in the world I really don't care. It's hard to give a sh*t about my eBay rating when high school students are being murdered in our schools and the NRA then smears the names of the incredible and inspiring survivors. These daily annoyances do not matter.

I didn't buy a Lear Jet or a vulgar gold-plated apartment in the sky.
Now your turn. What frugal things have you been up to?
Katy Wolk-Stanley    
"Use it up, wear it out, make it do or do without."