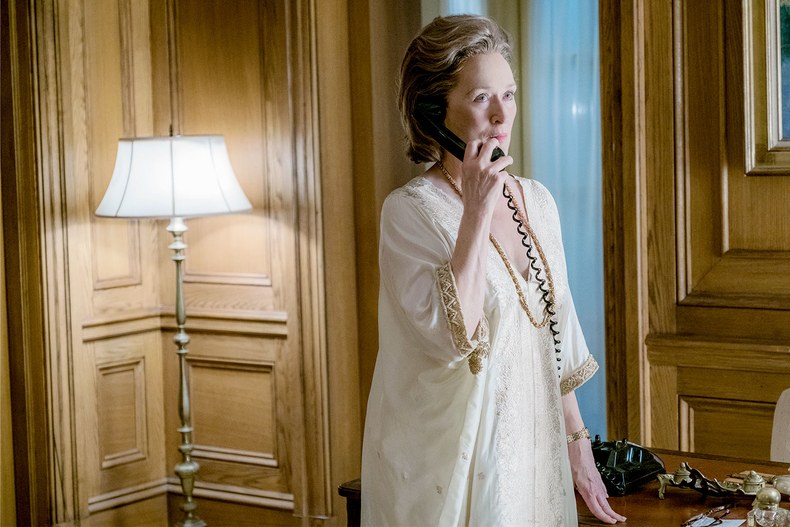 My husband needs to take daily walks as part of his physical therapy, so I grabbed a free coffee coupon that's been on the fridge for at least three months. The two of us walked the ten blocks to the cafe and ordered a latte to share. (Okay, okay, I drank most of it, but only because my husband had just finished a cup of coffee at home. Are you happy now?) I did throw a buck into the tip jar, but it was still an impressively cheap date. I brought my thrifted ceramic travel mug from home, as I hate to create unnecessary garbage.

We then drove to a Goodwill where I scoured the shelves for unrecognized Faberge eggs and original Picasso paintings. I had no luck in this quest, but I did buy a pair of Timberland boots that'll clean up nicely for resale.

The next stop was a 4:15 showing of The Post at a local second run movie theater. I had a two-for-one coupon, which brought the price down to $4 for both of our admission tickets. I also brought two Dum-Dum suckers along as our treat, which were freebies from a restaurant meal that was my father's treat during my sister's visit.

The movie was amazing, although at one point I leaned over to my husband and whispered that "I would have watched this movie for the vintage telephones alone." After all, my dream job is to be a set decorator or prop master. Which kind of explains why my house looks like it time traveled from a previous era.

I finally used up some groceries that I bought for specific individuals while they were home for spring break. This included a bag of pre-chopped broccoli and a one-pound bag of bean sprouts. It takes a bit of forethought to use up random grocery items, but roasted broccoli was a perfect side for a small salmon fillet and the bean sprouts added a nice crunch to last night's stir-fry. It kills me to not use the food that we've paid for, so I do all I can to keep on top of this goal.

I didn't buy a Lear Jet or a vulgar gold-plated apartment in the sky.
Now your turn. What frugal things have you been up to?
Katy Wolk-Stanley    
"Use it up, wear it out, make it do or do without."