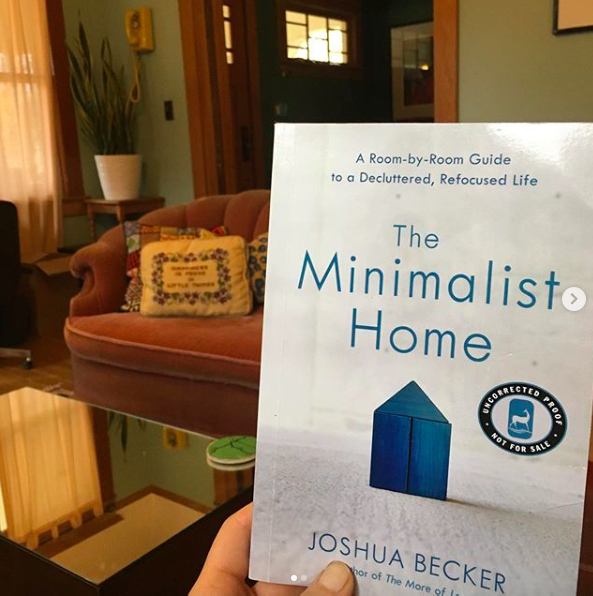 I sold a few things through eBay and Facebook Marketplace including two Christmas sweaters, two Elf on a Shelf plushies, a baby sized Patagonia coat and a collectable figure. Almost everything was bought for next to nothing at the Goodwill outlet. Seriously, how much can a 12-month sized down jacket cost when paying $1.29 per pound?!

I ran out of padded manilla envelopes, so I texted my neighbor and she happily gave me an armload of her used supplies!

I've been really good about cooking at home and resisting the siren song of Portland's endless restaurants/food carts. My son's next college tuition payment is due at the beginning of January. We don't have enough set aside quite yet, but you know I'll be hustling my tuchus off between now and then. (You know, as in "side hustle," not the other meaning of hustle. Just thought I should clarify.)

Luckily we've winnowed down who we exchange presents with over the past ten years, so Christmas gifting shouldn't be too painful. If you're unhappy with your family's gifting expectations, I suggest that you plant that seed for 2019's holiday season sooner rather than later.

I finished reading an advance copy of Joshua Becker's newest book titled, The Minimalist Home: A Room-by-Room Guide to a Decluttered, Refocused Life. You likely know Becker as the guy behind Becoming Minimalist, which is a website "designed to inspire others to pursue their greatest passions by owning fewer possessions." I don't identify myself as a strict minimalist, although I do keep a tight eye on how much stuff my house contains, and like to think that I keep a balance between too much stuff and "why does your house echo?" (My mother complains that my house echoes. It doesn't.)

I enjoy reading books on minimalism, as there's always a new idea or inspiring viewpoint to keep me on track. This one did not disappoint.

I drove 200 miles to pick my son up from college today, and even though I made sure to eat before leaving, I became hungry verging on hangry on the way home. (Can I just say that I love the word "hangry?" I wish I'd known about it during the years of parenting children who'd go from normal to inconsolable whenever an dusting of hunger entered their lives.)

Hyperaware of budgetary limitations, I made a decision to drive through a McDonald's. After all, their coffees are a buck apiece and there's usually a $1 burger available through their app. My son also wanted a coffee so I ordered the largest drip coffee and asked them to put it into two cups. (50¢ coffee hack, people!) So for a budget friendly $2, I downed a increasingly necessary burger and my son and I enjoyed coffees. (Before anyone has a fit that I frequented a McDonald's, let this be an example of how real life can get in the way of one's loftiest ambitions.)

I didn't buy a Lear Jet or a vulgar gold-plated apartment in the sky.
Now your turn. What frugal things have you been up to?
Katy Wolk-Stanley    
"Use it up, wear it out, make it do or do without."