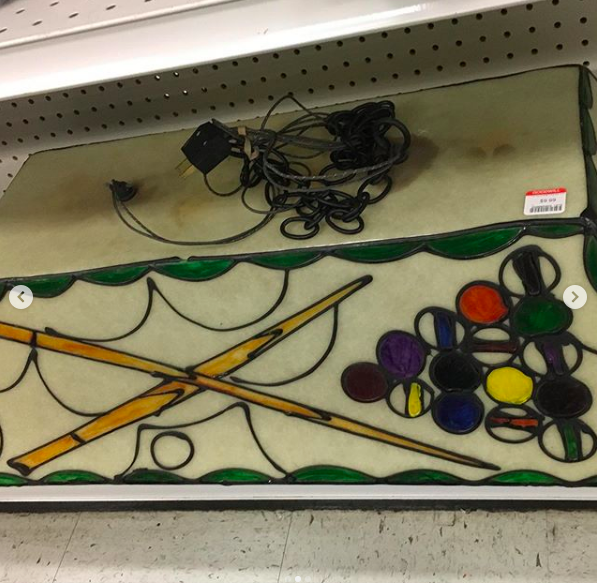 I booked another flight to New York City, as I'm returning to help my sister out with her long term project. I had two $25 vouchers leftover from helping with a medical emergency on a flight last year, but they'd sadly expired. I figured I had nothing to lose, so I called the airline's customer service number and they generously reinstated the discount. Their action brought the price down to just $186 for my round trip ticket, which is not too shabby!

My son needed a haircut, so I asked him to wait until the Supercuts training center was offering free services again. Sure enough, a few days later they posted on their Facebook page about available appointments. (Which I had previous "liked" and "favorited." For Portland peeps, it's simply under "Free Haircuts Portland Oregon.") I took him in yesterday, so he's now sporting an excellent haircut and I'm still on budget to pile up as much money possible towards the $4719 due on January 1st for his winter term college tuition payment. 2018 has been an expensive year for a number of reasons, (medical bills, car repairs, veterinary bills and various other unwelcome surprises) so we're not as on track as we've been in years past.

My son and I went to a local theater's showing of the movie Die Hard on a two-for-one night. And since their tickets are normally just $4, we paid two bucks apiece! It was so much fun! The theater was packed, and the dynamic of a room full of people 100% focused on the same movie at the same time is simply not recreated when watching "from the comfort of your own home." This movie doesn't exactly pass the Bechtel test, but it was still pure joy to watch young Alan Rickman and Bruce Willis in their prime. Yippee ki-yay mother f@¢kers!

I sold a thrifted pair of Danskos, a garbage picked coffee maker, a vintage hanging light; plus am arranging pickup of a few other items. My favorite sale was the hanging light fixture, as: A) It was tacky as hell, but in a good way, and B) I picked it up at Goodwill and then sold it on my way home to a vintage shop. Not a huge profit, but I doubled my $10 investment in under an hour, which I call a win.

I didn't buy a Lear Jet or a vulgar gold-plated apartment in the sky.
Now your turn. What frugal things have you been up to?
Katy Wolk-Stanley    
"Use it up, wear it out, make it do or do without."

Click HERE to follow The Non-Consumer Advocate on Twitter.
Click HERE to follow The Non-Consumer Advocate on Instagram.
Click HERE to join The Non-Consumer Advocate Facebook group.
Click HERE to follow The Non-Consumer Advocate on Pinterest.