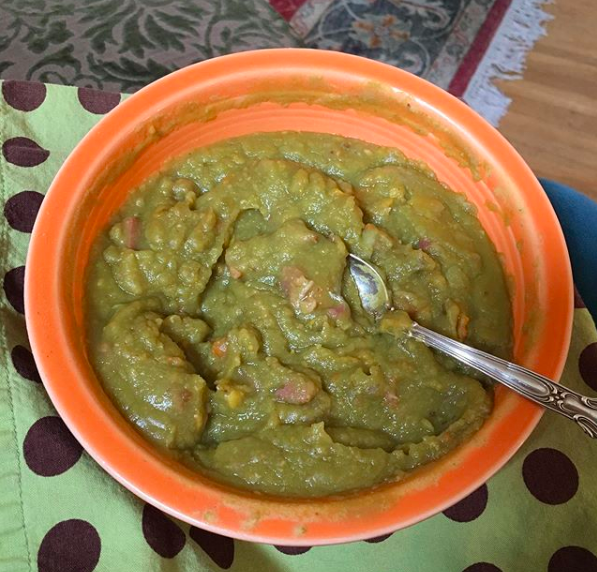 My husband and I switched cell phone providers, which came with two $300 debit cards as a rebate. The paperwork specified that they wouldn't work for cash back. However, I've never been one to accept rules, so I tested it out and discovered that they did indeed work for cash back. I'm now in the process of draining them of value so that I put the money into the credit union, where they can be used for bills and properly tracked.

I receive a gift certificate for a "free turkey or ham" from my employer each holiday season. I've switched back and forth between the two, but mostly get the hams since they're pre-cooked and the thought of preparing a turkey meal so soon after Thanksgiving is overwhelming. I took my voucher into the grocery store, but since it was right at the expiration date, they didn't have any hams which met the strict criteria of the small print. However, a quick conversation with the butcher confirmed that they'd still honor the coupon, which meant I was able to get a $42 11-pound ham for free.

I'm not a big fan of ham eaten as is, (the texture is so . . . bouncy) but like it just fine as an ingredient in soups, which means my family will be enjoying a lot of ham-and-bean soups this month. Right now? Split pea soup. Starting tomorrow? White bean soup. Pretty soon? Chopped and frozen for future meals.

I sold a Baby Bjorn carrier and a breastfeeding pillow through Facebook Marketplace, as well as a hodgepodge of different items through eBay. This includes a Calico Critter car, vintage floppy discs, two Starbucks mugs and a flannel duvet cover that my son had deemed to be "too scratchy."

I packed my work lunches, I arranged to come into the hospital to complete some online education, (thus ensuring I'd be paid for my time) I brought a couple bags of miscellaneous stuff into a local consignment store that I'd pulled from a shelf of "free stuff" outside an antique shop, I found a handful of change under my credit union's coin counting machine, I took my daughter to a free resume assistance clinic at the library, I discovered that the library has a WordPress expert, and put in a request to meet with them for some desperately needed blogging assistance, (so many glitchy issues!) and I took up my neighbor's offer of some free boxes and packing supplies from her basement.

I didn't buy a Lear Jet or a vulgar gold-plated apartment in the sky.
Now your turn. What frugal things have you been up to?
Katy Wolk-Stanley    
"Use it up, wear it out, make it do or do without."