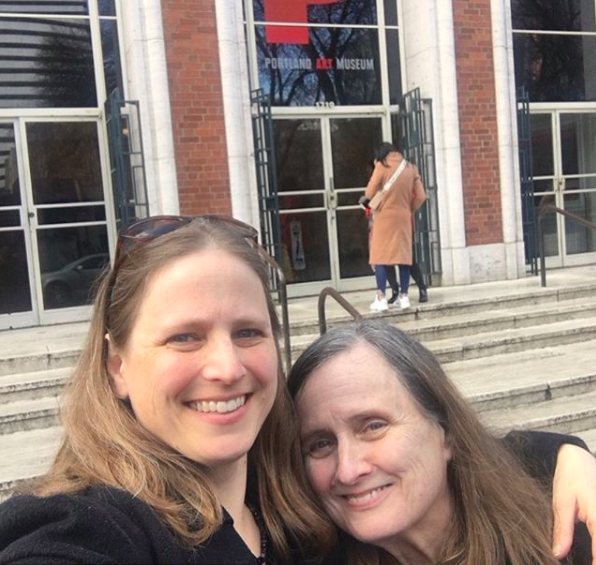 I sold a college diploma case and the inner canister to a Dyson vacuum cleaner on eBay. Both items were thrifted and I kept to the general rule of thumb to not list on eBay unless I can make at least $20.

I had to shell out money for packing tape, but I stood in the store aisle for a good five minutes figuring out which tape was the cheapest per linear foot. I ended up buying two three-packs, as there was a buy-one-get-one-half-off deal on tape, which hammered home the truth that broke people pay more for stuff. How? I paid a larger amount to get a better price per roll by buying a larger amount, but had I been financially insecure I would have picked the single roll which was more expensive per linear foot. I go through enough tape that I'll actually use six rolls of tape in a reasonable time, and am happy that I'm at a point in my life where I can make these spending choices.

But I sure as hell remember paying more for stuff simply because I didn't have enough money to take advantage of bulk deals.

I took my mother out for a Day of Adventures as her Christmas present. I won't go into too much detail as I'll write it up as a separate blog post, but it featured admission into the Portland Art Museum courtesy of a free library cultural pass. This alone would normally have set us back $37 for admission. She doesn't need more stuff, and the day's experiences astronomically outweighs a pretty scarf or sweater.

I got called off from another 12-hour hospital shift, but am sending out invoices for freelance writing and will easily be able to pay my bills. Having more than one iron in the fire or a 'patchwork income" gives breathing room to my family's budget.

I picked up organic Orowheat bread at the Dollar Tree, I wore thrifted clothes, I stopped into Goodwill while running errands and picked up a couple things to sell, I stopped at another Goodwill and bought nothing, I spent a couple days binge watching my library copy of Star Trek: Discovery with the family, I cooked up a big batch of black beans in my Instant Pot so I can create mixed whatever bowls from refrigerator contents, (rice, cheese, peppers, onions, salsa, sour cream, avocado, etc) I mailed out my eBay packages using second hand supplies, (other than the tape, I haven't figured out a way to source used tape) and I gave a stash of plastic food packaging bags to my father for his dog's poop.

I didn't buy a Lear Jet or a vulgar gold-plated apartment in the sky.
Now your turn. What frugal things have you been up to?
Katy Wolk-Stanley    
"Use it up, wear it out, make it do or do without."