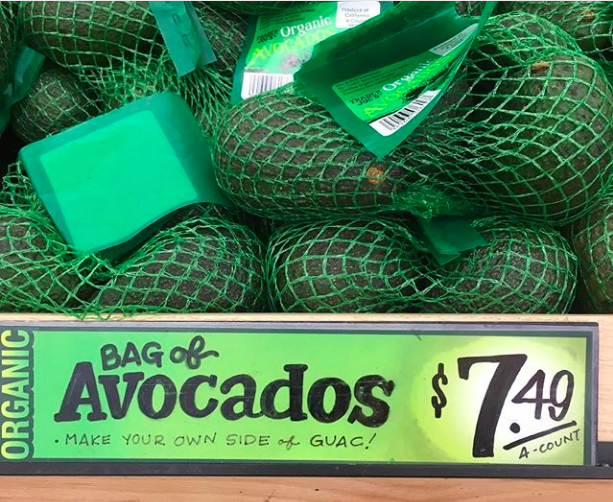 I've been sloooowly but consistently selling things, including a pair of pricey Nike soccer cleats, a Starbucks tumbler and the set of free pots and pans that my husband earned for blah-blah years of service to his employer. I have someone supposedly coming by this evening for a Yakima bike rack system that everyone emails me about, yet no one follows through on. Crossing my fingers.

However, my experience has been that any item that gets this much attention, (however flaky that attention may be) will eventually sell for full price.

The money from all of these various income hacks goes into an account for my son's college tuition and expenses. (The next tuition payment is due around October 1st.) Zero debt college is my goal, which so far we've been able to reach. One $22 Starbucks tumbler at a time.

For those who may wonder about my son's financial role in his education. He's working full time in a well paying job all summer, and will be contributing to rent and his own books and expenses for the 2019-2010 school year.

I'm attending an information session about building ADUs (accessory dwelling units) with a high end remodeling company. I'm not really in the market for one, but it should be interesting new information to tuck into the chaos of my brain. Plus, they advertised free hor d'hoeuvres, beer and wine, which is my love language. I roped my friend Lise into being my "plus one."

Free food + free booze + information + socializing = my kind of night!

I paid $95 to my next door neighbor for six months of shared garbage service. Because my family of four creates very little garbage, it's really easy for our two families to share this necessary service. (Oddly, garbage pickup is privately run in Portland, Oregon.) This isn't something that the garbage company offers, but we set this system up at least ten years ago.

Each of our families saves $190 per year which makes it worth the hassle.

I drove my mother across town and she filled my gas tank as a thank you gesture, (thank you mom!) I found 31¢ in change under the credit union coin counting machine, I dropped an eBay package off with a nearby buyer instead of mailing it, I redeemed four more vouchers for free Thorns MLS soccer tickets through the 76 gas station promotion, I watched a library DVD of Coal Miner's Daughter with my daughter and I crossed "avocados" off my grocery list this week.

I didn't buy a Lear Jet or a vulgar gold-plated apartment in the sky.
Now your turn. What frugal things have you been up to?
Katy Wolk-Stanley    
"Use it up, wear it out, make it do or do without."