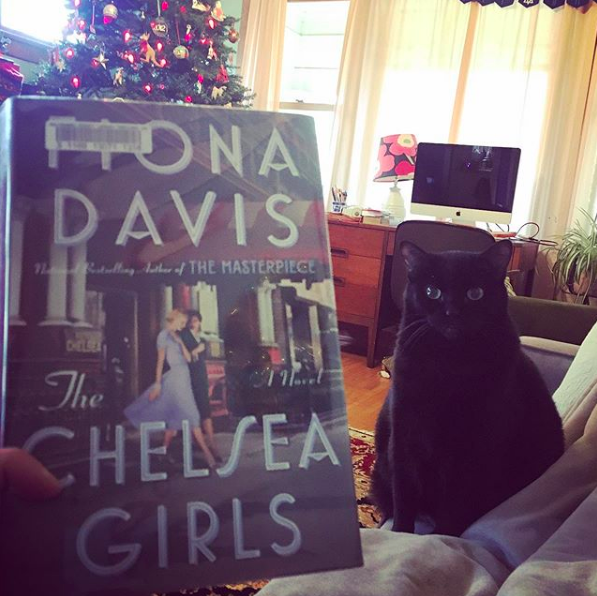 I sold a few things including a coffee table, a Persian rug, some oversized Fiestaware mugs, a cute tweed flat cap, a vintage rotary phone, and a "Miller Lite" holiday scarf. Not great sales, but still steady. I have a number of $100+ items up on eBay that have decent number of watchers, so I expect them to sell in the near future. Until then I'll have to be content with a steady dribble of $25-$50 sales.

I've mostly been lying low lately. Portland weather doesn't invite outdoor adventures, and I swear that it's getting dark earlier than in years past. (Is it three o'clock? Time to turn on the porch light!) However, this has translated into many homemade meals and a minimum of spending opportunities. (I rarely if ever online shop.) Picture me on the couch with a library book and you're 3/4 of the way there. Hunkering down at home = very frugal.

I need to make sure that we're ready for the holiday gift giving season in a way that allows us to cover our son's college tuition/pay the mortgage/renew my nursing license/pay our son's rent/etc . . . . I'll be raiding my eBay stash for a few gifts, regifting some treats and then picking up a few things from Goodwill. I still haven't figured out anchor gifts for my 21 and 24-year-old kids, but am trying to take deep breaths and remember that this will all be over soon.

I've been both reading and listening to library books, (see above) I picked up a new living room rug for $40, which allowed me to sell the one in our spare bedroom one for $160, my husband continues to bring bubble wrap home from work for my packages, (I joke that bubble wrap is my "love language") and I once again put up my garbage picked artificial Christmas tree.

I didn't buy a Lear Jet or a vulgar gold-plated apartment in the sky.
Now your turn. What frugal things have you been up to?
Katy Wolk-Stanley    
"Use it up, wear it out, make it do or do without."
Click HERE to follow The Non-Consumer Advocate on Twitter.
Click HERE to follow The Non-Consumer Advocate on Instagram.
Click HERE to join The Non-Consumer Advocate Facebook group.
Click HERE to follow The Non-Consumer Advocate on Pinterest.
Disclosure: This blog post includes an eBay affiliate link, which means that I earn a small percentage from any purchases you make within a few days of clicking over. This costs nothing extra to you.