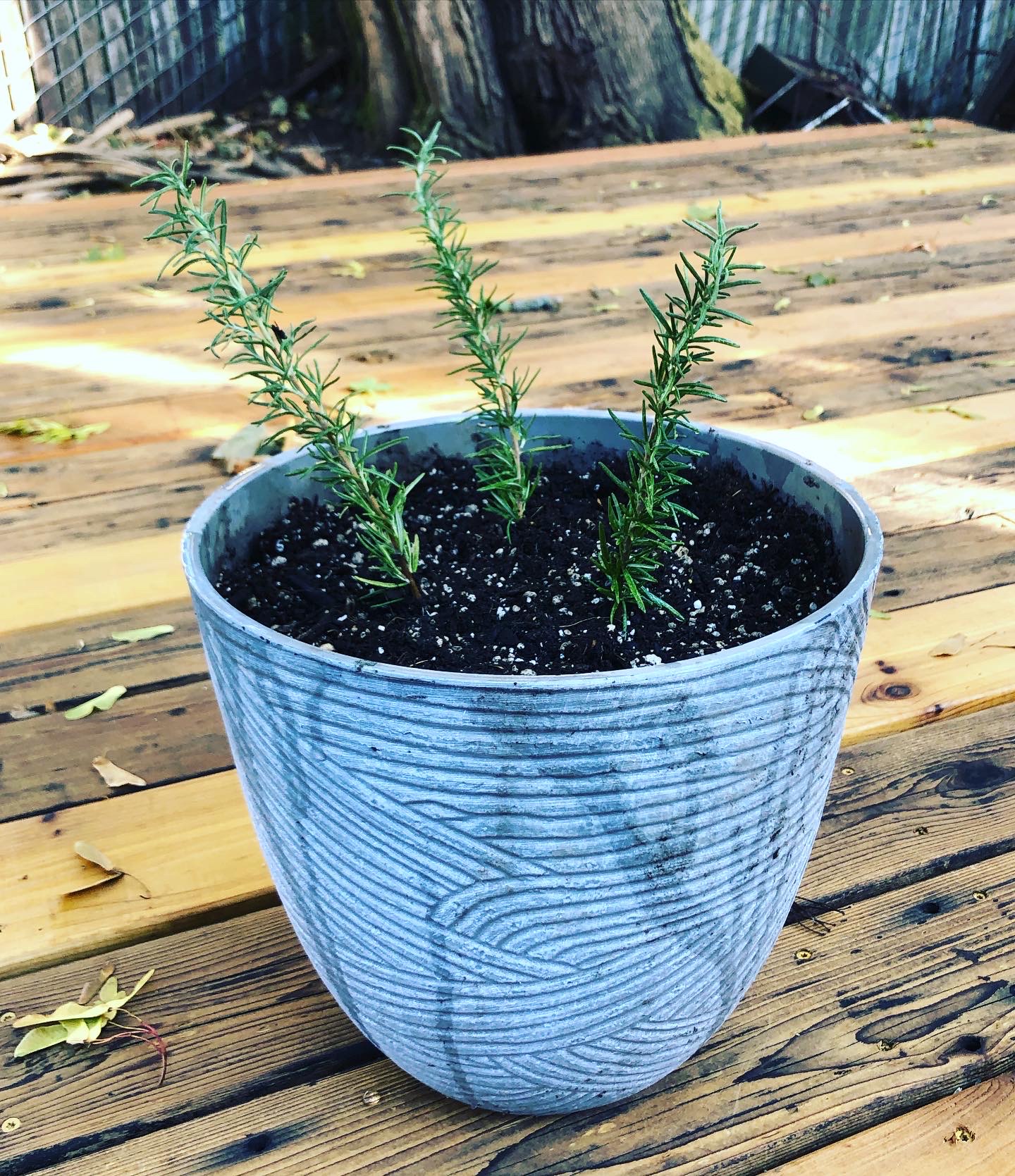 Our freezer stopped keeping the frozen food, well . . . frozen. We do have a basement chest freezer, but it was already close to full. I'd normally punt this task to my husband, but he was at work, and I'm inordinately pleased to announce that I fixed it by myself by simply scraping frost off the back wall and running a hair dryer over some blocked vents.

We've had this refrigerator for 24 years, which I'm aware is a very long time for a modern era appliance. I was worried that it was a big picture repair which would require a big dumb new purchase, (B.D.N.P.) but occasionally a simple fix actually works!

Update: Pride comes before a fall. My husband spent a couple fruitless hours trying to figure out why the refrigerator also stopped working properly. To the point where our milk prematurely curdled and the eggs smelled like Dante's seventh cicle of hell. (Violence, they smelled like violence.)

My husband and I found a bare bones white refrigerator on Costco.com for $649, which includes delivery and removal of the old fridge. It'll be delivered on Monday between 7 A.M. and 9 P.M., no joke. Big. Dumb. New. Purchase.

I've spent the last week ferrying visiting family members around the Portland area. My mother turned 80 this week, so my aunt and uncle flew in from Nebraska, as well as my sister from NYC. As such, I've been treated to a tremendous number of restaurant meals and hosted a party at the house. I filled my minivan with octogenarians for a day trip to the beach and planned out a week of meals.

The week was a huge success, even though one night's main dish was dropped to the ground before reaching its destination. Leftover homemade lasagna stepped up to the plate, which luckily lived in my aunt and uncle's functional AirBnb refrigerator. There's no such thing as everything going smoothly, but sometimes these glitches make the best memories.

My husband finally completed our backyard deck, which was mostly pieced together using wood from our disassembled treehouse. He did end up buying seven decking pieces, plus two lengths of treated lumber as he accidentally cut two of them too short. (Oops!) We also shelled out for a roll of landscaping fabric, new screws and metal support thingies. We luckily had enough waterproofing stain leftover from building our Little Free Library.

The overall cost was around $450 for a 10′ X 10′ platform deck, which hardly sounds like a bargain, but the price of wood these days is astronomical. I initial entertained a goal to keep the project under $100, but was quickly snapped out of that hallucination. Nothing is cheaper than you think it's going to be.

My college friend Diana flew into town and instead of going out instead we visited at the house, I rooted rosemary stems and planted them in a garbage picked planter, (I need plants for the deck!) my aunt and uncle insisted that I take all the food that they didn't eat from their AirBnb, I was treated to multiple restaurant meals this week, (Bob's Red Mill restaurant!) my neighbor gave me a bag of rice when I realized that I'd somehow forgotten to add it to my shopping list and I mended my son's mohair sweater.

I didn't buy a Lear Jet.
Katy Wolk-Stanley    
"Use it up, wear it out, make it do or do without."
Click HERE to follow The Non-Consumer Advocate on Instagram.
Click HERE to join The Non-Consumer Advocate Facebook group.
P.S. I wasn't able to go to the library's tech help session, but have arranged to go this week instead. Again, I'm sorry about the crass pop-up ads!
Update: I drove across town to the library tech session with their WordPress expert only to find that she's taken a personal day off from work.