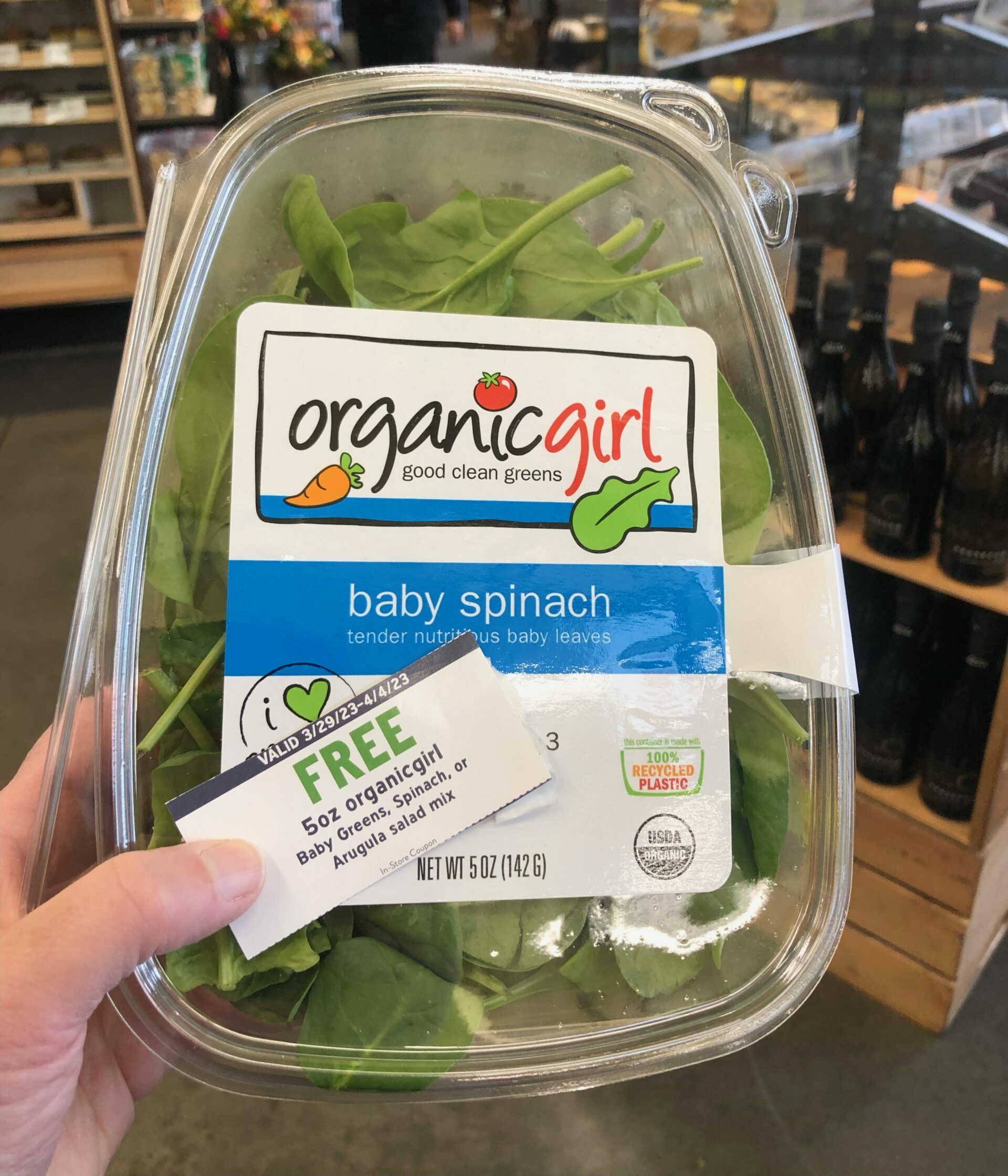 I got a "new" tall bookshelf from my Buy Nothing Group for my daughter's old bedroom. This was a much needed item as her room is littered with her old stuff, yet there's not enough furniture to contain it.

This newest piece is part of my snail's pace project to build her old bedroom back into a functional (and hopefully attractive) space instead of the junk room that it currently is. Hopefully this is a light at the end of tunnel, as all that's left to source are a dresser and a rug.

She and I are slowly but surely going through all her stuff and are compiling quite the impressive Goodwill donation box. I will get this room back in order!

My husband and I are planning a night away from Portland at a Columbia River lodge that's only an hour out of town. I'm a big fan of spending a single night away from home as it's not only cheaper, but also simpler in terms of cat sitting and such. We're lucky here in Portland, as we're close to the Pacific Ocean as well as Mt. Hood and other Pacific Northwest attractions.

Our thirtieth anniversary is coming up this summer and we're talking about maybe going up to Vancouver, Canada for a visit. Of course, that would be for more than one night. I'm actually flirting with the idea of an Alaskan cruise, but that would take some convincing on my husband's part.

• I remembered to use a free spinach coupon during the narrow dates when it was valid.
• I'm reading a library copy of Immortality: A Love Story, by Dana Schwartz.
• I drove to Costco for cat litter and picked up three four-packs, which each had a $4.10 rebate. Cat litter is the least interesting way to spend money, so I might as well be as strategic with it as possible.
• I got a free Just 4U frozen pizza through the Safeway app. Future Katy is going to be very happy when she remembers that it's in the freezer!
• I gave away an adorable vintage corner medicine cabinet through my Buy Nothing Group. I curb picked it a couple years ago with full intention of figuring out a way to use it, but finally decided to move it along to a new home.
• I'm continuing to spend the Safeway gift cards that earned from participating in a study a few weeks ago.
• My neighbor gave me a dozen eggs from her produce delivery, as they'd been out of town and didn't need so many.

I didn't buy a Lear Jet.
Katy Wolk-Stanley
"Use it up, wear it out, make it do or do without."