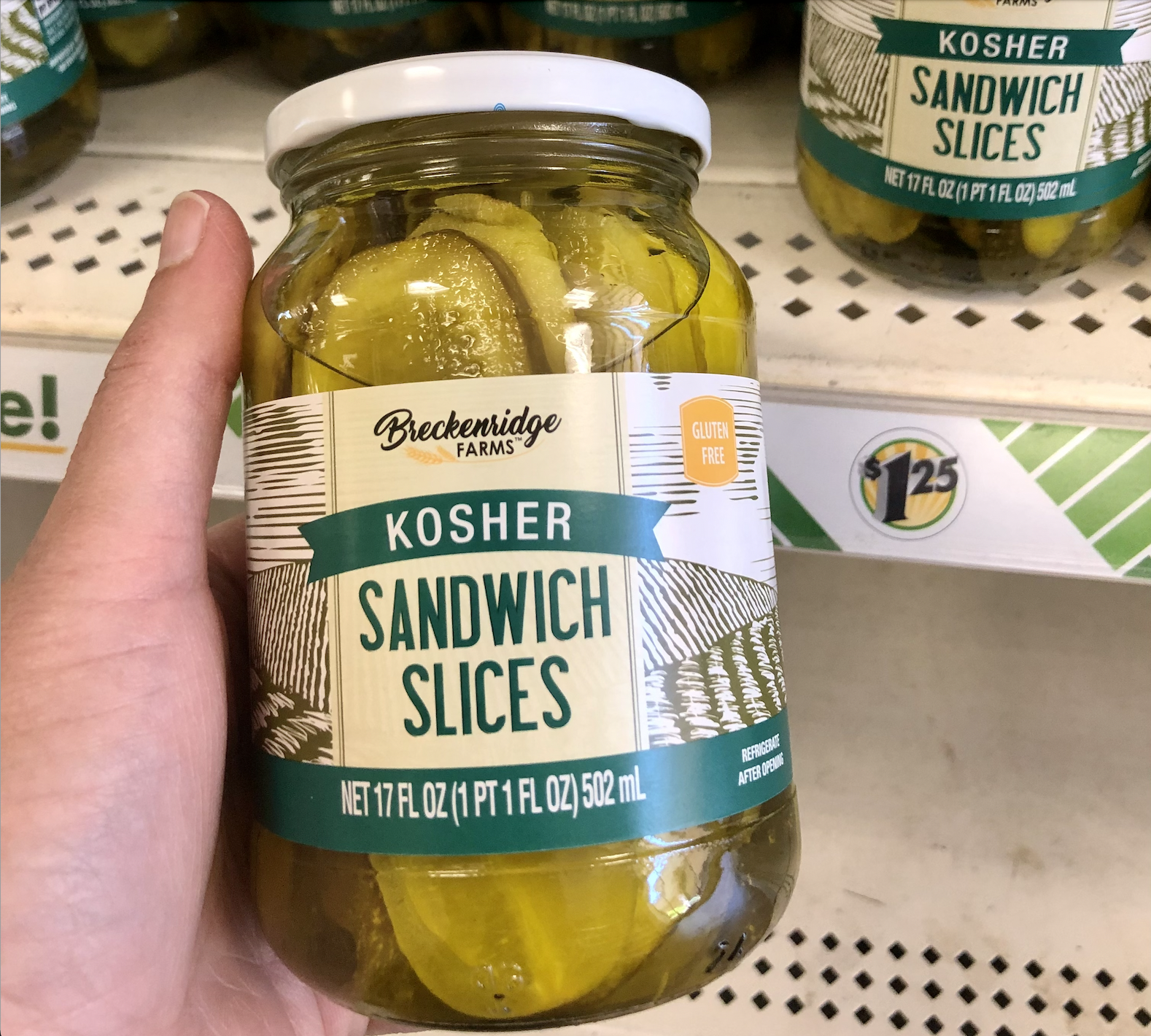 My husband is getting a replacement Chrome Industries pannier through their warranty policy. (This wasn't his first choice, as he would've preferred for the company to have a repair program.) Oh well . . . he'll be able to keep the old bag, which still functions, just without some of the bells and whistles.

This is very much an example of how when buying new, spending a bit more in the beginning can save money in the long run. Products with lifetime warranties can be worth the extra expense in certain circumstances. (Like these companies.) Since we mostly buy used, this is a rare circumstance.

My husband and I are celebrating our 30th wedding anniversary this summer and finally landed on a plan of what to do. The Alaskan cruise idea was #1 for a hot second until we talked to a friend-of-a-friend travel agent, who made us realize it wasn't for us.

The new plan? Fly to NYC to visit with my sister who just bought a house and is lousy with spare bedrooms. Stay there a few days and then rent a car and loop through New Hampshire to visit a dear college friend, then up to Canada — maybe Montreal, but definitely Toronto, (where I have a cousin and childhood friend) down to Pittsburgh to stay with family; and possibly even Niagara Falls as we drive from Toronto to Pittsburgh. Back over to NYC to hang with my sister again and then fly back to Portland. So . . . a road trip, but also not a road trip.

My husband gets a sweet deal on rental cars through his job, which'll keep the budget from spinning out of control. We only need hotels in Canada, which should keep the costs under control.

I'd love any suggestions, especially from Canadians in the know. We're looking to make the most out of this 30th year.

I made a trip across town to the Franz Bakery Outlet store, and although they only had a single sleeve of bagels in their "Bargain Room," I still walked out with seven bread items for just $10.50.

• Two loaves of their Hawaiian gluten-free bread.

• One sleeve of plan bagels and one bag of their mini bagels.

• Three bags of their premium hamburger buns — kaiser, potato and sesame.

Considering the gluten-free bread is normally priced at $8 per loaf, I think I did pretty well. Good thing I have a chest freezer in my basement. You already know I pulled out my punch card for a future visit!

• My friend brought me a jar of black-eyed peas from the excessive amount she panic bought at the beginning of the pandemic.
• I bought a huge bunch of cilantro, so I walked half of it over to my friend Lise. It's hard for me to use an entire bunch before it goes bad, so I'm happy to have a friend who shares my aversion to food waste.
• I've been listening to O, Pioneers by Willa Cather through the library's free Libby app.
• I wasn't able to watch The Unbearable Weight of Massive Talent when it was free through Starz a couple weeks ago, so I put the DVD on hold at the library. It's now sitting next to the TV waiting for my husband and I to coordinate an evening for TV watching.
• I'd written "pickles" on my grocery list for my Winco trip, but they were all priced $3.50 and higher, so I struck them from the list. What am I, a Rockefeller?!
• I stopped at the Buck-Twenty-Five Tree Dollar Tree store near the Franz Outlet and picked up two jars of sliced pickles and a big can of pineapple in natural juice to try. (I like to combine the leftover juice with seltzer for a fun fizzy cheapskate beverage.) I also bought two 3-packs of bar soap.
• We were able to use a $99 "companion fare" for my NYC plane ticket. It's a once a year perk through our credit card.

I didn't buy a Lear Jet.
Katy Wolk-Stanley
"Use it up, wear it out, make it do or do without."
Click HERE to follow The Non-Consumer Advocate on Instagram.
Click HERE to join The Non-Consumer Advocate Facebook group.