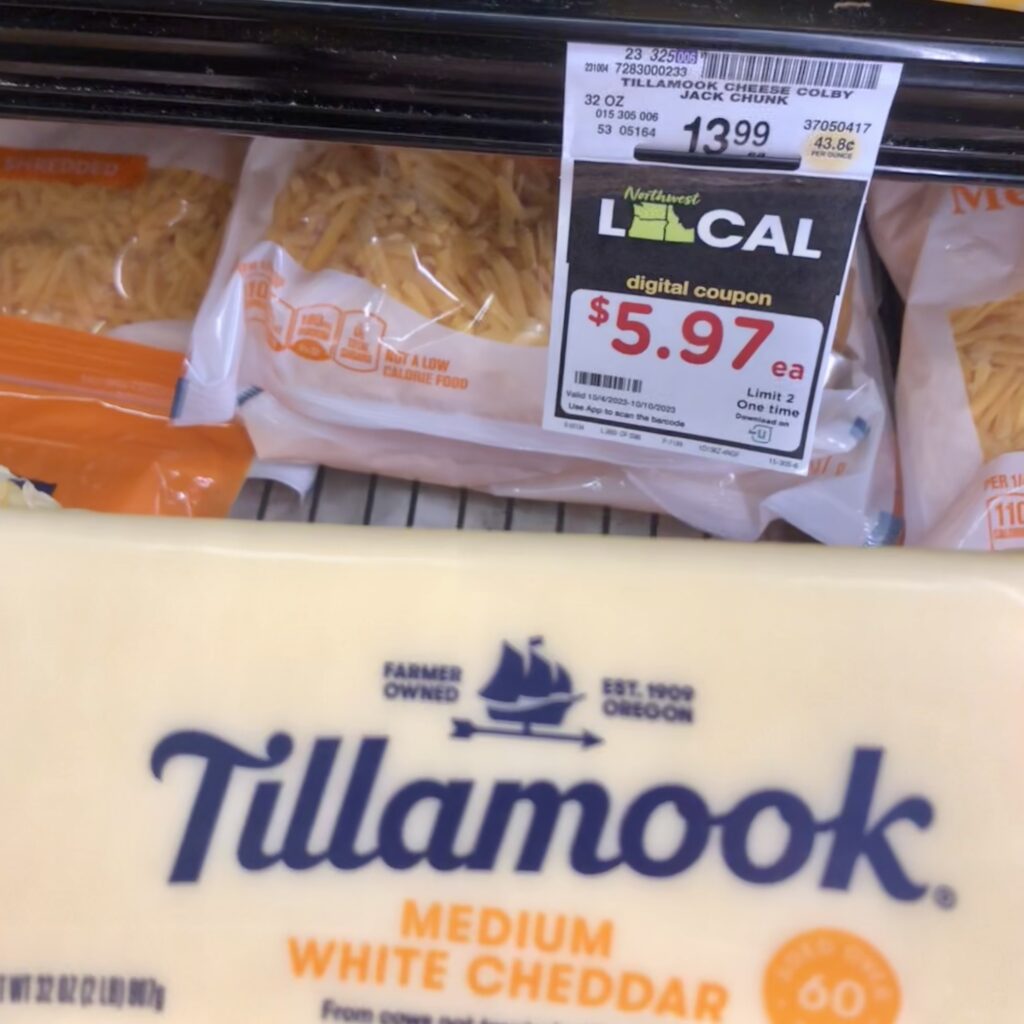 I laundered my living room curtains and washed the windows to brighten everything up a bit. These curtains aren't really my favorite, but they're neutrally acceptable and I already own them. I picked them up in 1999 from a friend's garage sale for $1.50 per panel, which was my budget for anything not absolutely necessary at the time.

Interior designers (and content creators) switch up their style every few years, as their careers would stall without the excitement of fun! new! decorating ideas. But I'm no decorator. I'll replace the curtains at some point, likely when I find replacements through my Buy Nothing group or a free box. Until then they're fresh and clean and absolutely inoffensive.

I find that cleaning and organizing can scratch that itch when I'm tempted to replace my dull but otherwise perfectly fine belongings.

I rewatched the PBS Frontier House documentary from 2001 on YouTube. This historical documentary reality series followed three family who spent five months attempting to recreate the lives of those who came to Montana to homestead in 1880.

Utterly fascinating and informative, this show does not sugar coat the struggles these families faced. They made sure to educate on how this westward expansion displaced the Native Populations, as well as the plight of the Asian railroad workers. There's a bit too much interpersonal drama, but I still really enjoyed watching it.

My step mother is methodically decluttering the house my father's been living in since 1969. She asked for me to come look through a couple of boxes to make sure there wasn't anything I was unduly attached to. I grabbed a Camp Namanu mug that I bought in 1976, two Dundee Orange Marmalade crocks and four half-gallon canning jars for kitchen storage.

The marmalade crocks now hold pens, the canning jars have been filled with bulk grains/beans and the Camp Namanu mug has been added to the excess of mugs I already own.

• I made sure to swing by Safeway while their digital coupon for $5.97 Tillamook cheese was still valid. I bought two, which was the limit and chose the white cheddar as it normally costs $13.99! I may not officially be doing a grocery challenge like last month, but I'll always grab that cheap Tillamook cheese!
• I gave away a pair of Greek souvenir plates that no one in the family claimed to own. Thanks, Buy Nothing group!
• I used a two month old sweet potato for a stacked sweet potato recipe I found online. They turned out a bit burnt, but it was nothing that a squirt of ketchup couldn't fix. I won't link the recipe as it wasn't worth using up so much butter.
• I planted the rooted cuttings that I brought back from my sister's house in August. She rooted her plants from our aunt at least twenty years ago.
• I set an awkwardly sized storage jar I no longer needed on the curb with a "free" sign.

I didn't buy a Lear Jet.
Katy Wolk-Stanley
"Use it up, wear it out, make it do or do without."
Click HERE to follow The Non-Consumer Advocate on Instagram.
Click HERE to join The Non-Consumer Advocate Facebook group.