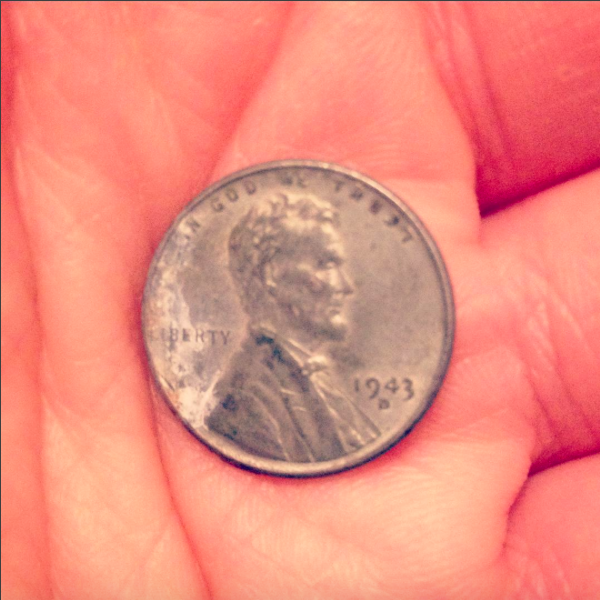 I was already in the neighborhood, so I popped into the children's consignment shop to see if any of my stuff had sold. They were able to cut me a check for $14.28, which I immediately deposited into my sons' college fund. Keep in mind everything that I'd dropped off was from various free piles, so yes . . . free money!
I'm meeting up with a Craigslist buyer this afternoon to sell her a rolling ArtBin that I picked up at the Medford, Oregon Goodwill after dropping my son off at college last month. I'll make a $30 profit, which yes, you guessed it . . . goes towards the college fund. I like that I was able to hustle for a few extra dollars while dropping my son off at school!
My husband's schedule is being switched around to accommodate training for a promotion that he received. This opened up a few extra days when neither he nor I were working. (We try not to work on the same days.) I posted in a work-specific RN Facebook group that I was willing to pick up a shift and immediately got a taker. I now have an extra day scheduled during a week that was light a shift.
I swept my hand under the coin counting machine at the credit union and was rewarded with a quarter, a dime and a penny. I also picked up two pennies at Fred Meyer yesterday. Hello . . . 38¢!
My younger son's soccer season is over, which means his weekends are now free to work more hours in his job at the art supply store. He pays for all his own wants and has become a very inexpensive kid to parent.
Now your turn. What frugal things have you been up to?
Katy Wolk-Stanley
"Use it up, wear it out, make it do or do without."
Click HERE to follow The Non-Consumer Advocate on Twitter.
Click HERE to follow The Non-Consumer Advocate on Instagram.
Click HERE to join The Non-Consumer Advocate Facebook group.
Click HERE to follow The Non-Consumer Advocate on Pinterest.