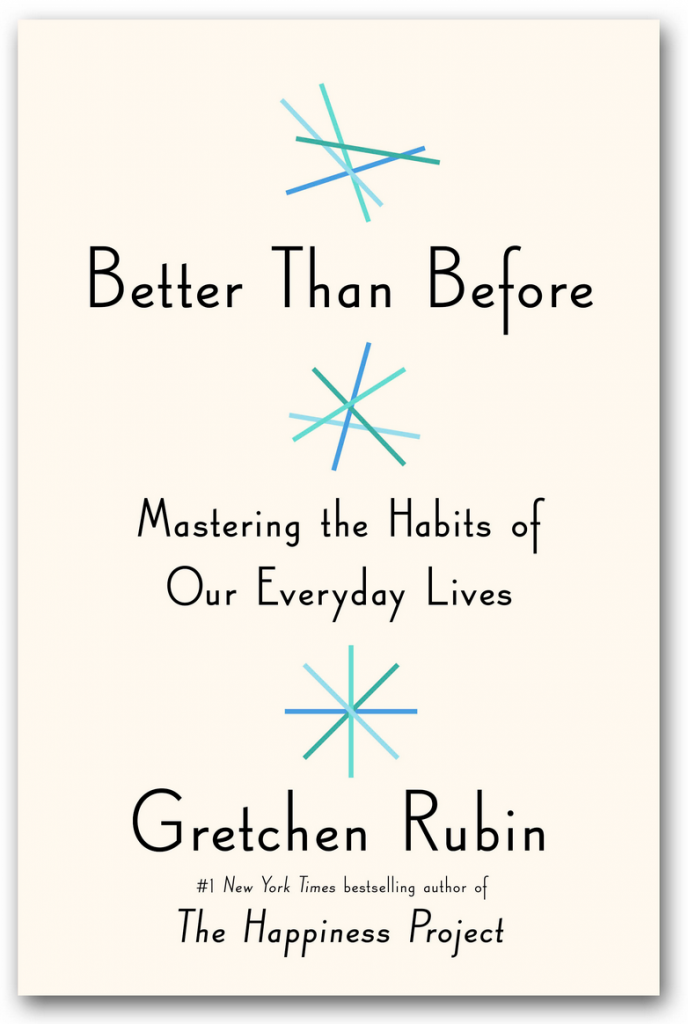 Update: The giveaway has ended. Congratulations to Sara Schlageter whose name was randomly chosen to win a copy of Gretchen Rubin's newest book!
I have a very special treat for Non-Consumer Advocate readers today, which is a giveaway and review for Gretchen Rubin's new book, Better Than Before: Mastering The Habits of Our Everyday Lives. You may know Rubin's name from her bestselling Happiness Project books, or perhaps from her current media blitz. (It's certainly the first time that someone I've known has commanded the cover of Parade Magazine!)
Like her Happiness Project books, Better Than Before mixes Rubin's first person narrative with research, both academic and anecdotal, (leaning heavily on her sister who seems quite resigned to her lifelong status as guinea pig.) Based on the premise that habits "help to preserve self control," and that "habits make change possible by freeing us from decision making and from using self control," this book explores what habits are, and how each of us can notch them into our daily routines.
As Rubin writes, "Habits are the invisible architecture of daily life."
But wait . . .  different people form habits very differently, and we how respond to expectations greatly effects how we incorporate new habits. Rubin postulates that there are four distinct, yet overlapping habit-forming types:
Upholders respond readily to both outer expectations and inner expectations.

Questioners question all expectations, and will only meet an expectation if they believe it's justified.

Obligers respond readily to outer expectations but struggle to meet inner expectations.

Rebels resist all expectations, outer and inner alike.
I went back and forth on who I am, but settled on 60% questioner and 40% rebel. (She doesn't write about labeling by percentage, but that's just the rebel in me!) I wish I could be an upholder, as I feel it would lead to a naturally disciplined life, but I know that since my secret and immediate first response to being asked to do pretty much anything is fuggedaboutit, it's simply not meant to be.
I could write endlessly about this book, (and certainly took enough notes while reading it!) but I know you want me get on with the giveaway portion of this blog post!
To enter to win a copy of Gretchen Rubin's Better Than Before, write your name in the comments section below, along with your worst habit. I will randomly choose one winner on Friday, April 24th at 9 P.M. PST. One entry per person, U.S. residents only.
Good luck from both me and Gretchen!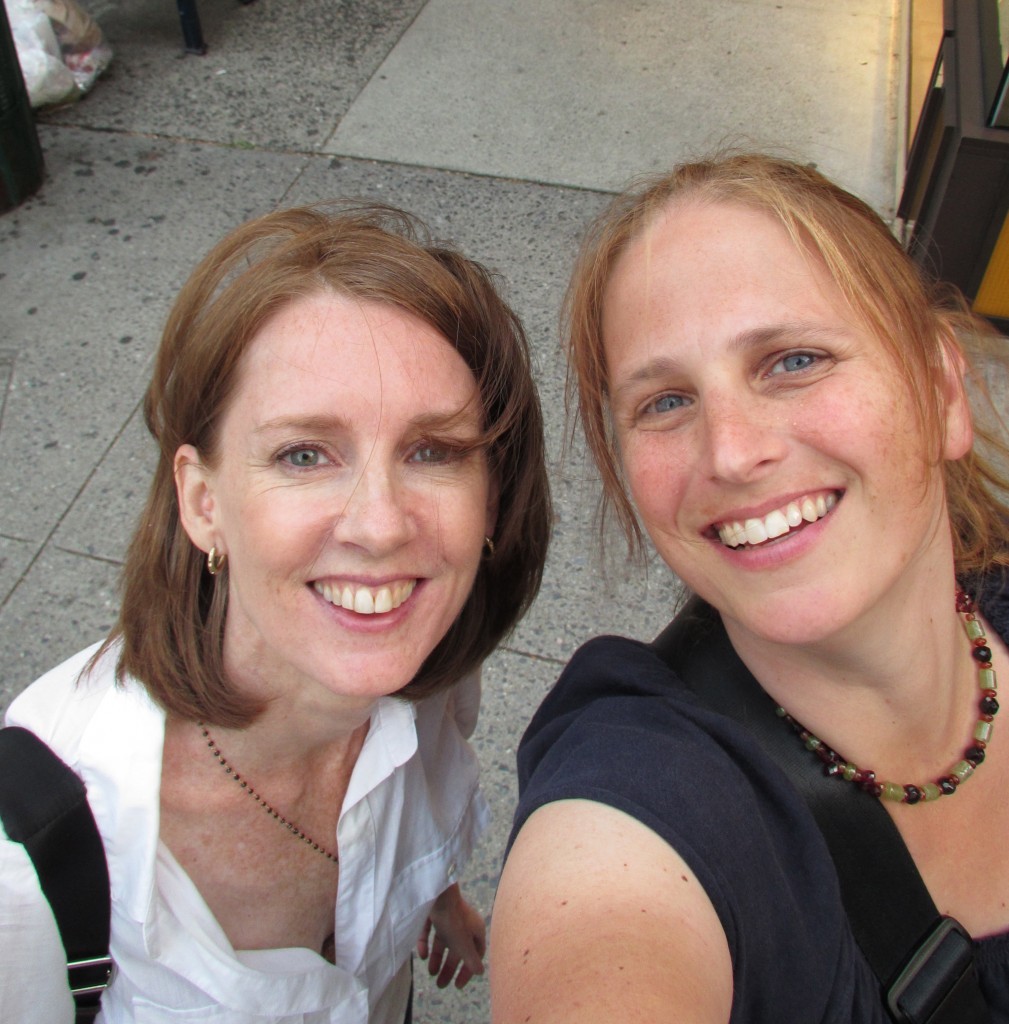 Katy Wolk-Stanley
"Use it up, wear it out, make it do or do without."