I've been wanting to put together a fresh "Goodwill, Bad-will, Questionable-will" blog post, and what better day to do so than National Thrift Shop Day? (I know this sounds like I made it up, but I didn't. I promise.)
I haven't been doing as much thrifting as last year, but I'm starting to venture out a couple times per week, (gloves on, mask in place) to scope out my favorite Goodwill store. (The one on S.E. 52nd Avenue, off of Woodstock Boulevard.) It's a perfect miniaturized version of the "Superstores," so it's easy to nip right in and out of. Plus, I have a sneaking suspicion that their prices are secretly lower due to their limited floor space.
Seriously, this Goodwill location is ah-mazing!
Ideally I'd be coming across the wonderfully weird items that I rely on to stock my Goodwill, Badwill, Questionable-will blog posts, but lately I've been coming up short. All wonderful. No weird. Bubkis, zilch, nada.
C'mon Goodwill, mama needs some weird in her life!
Remember when I found a box of cat cremains back in 2013? Those were the days.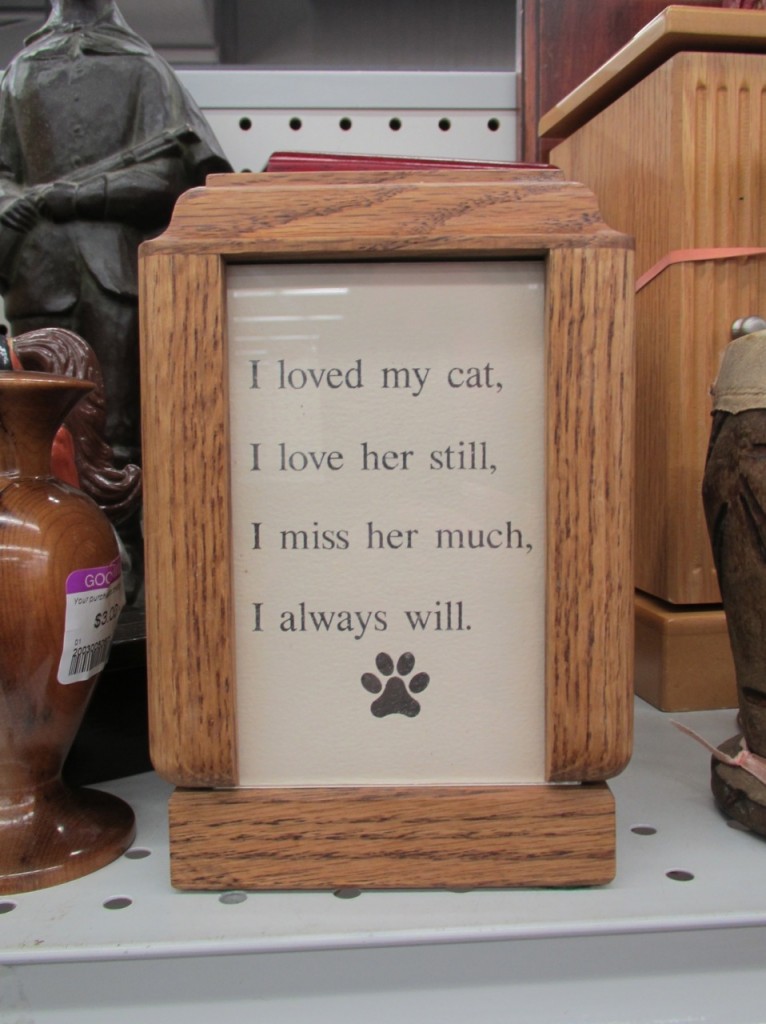 So what have I been finding?
This complete Thule bike rack system for $4.99!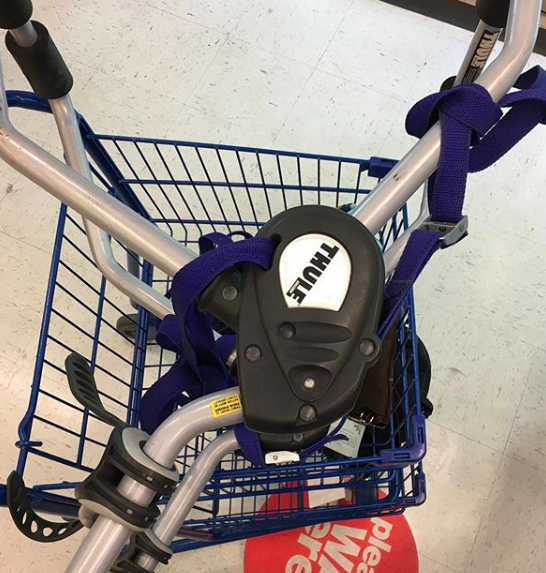 This new with tags Queen Bee Creations purse for $7.99!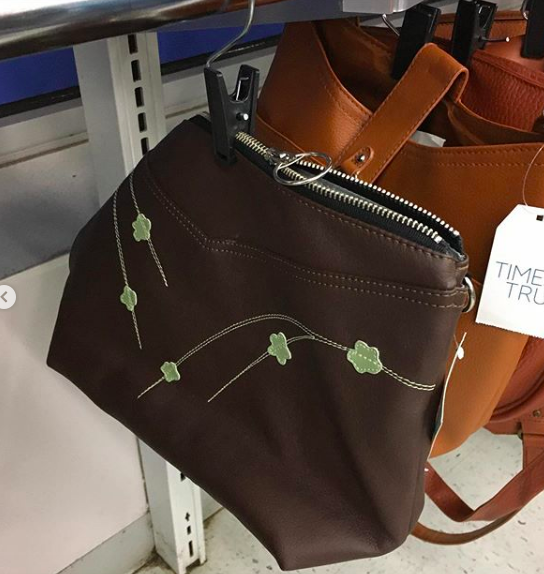 This pair of "sample" Nike sneakers for $4.99!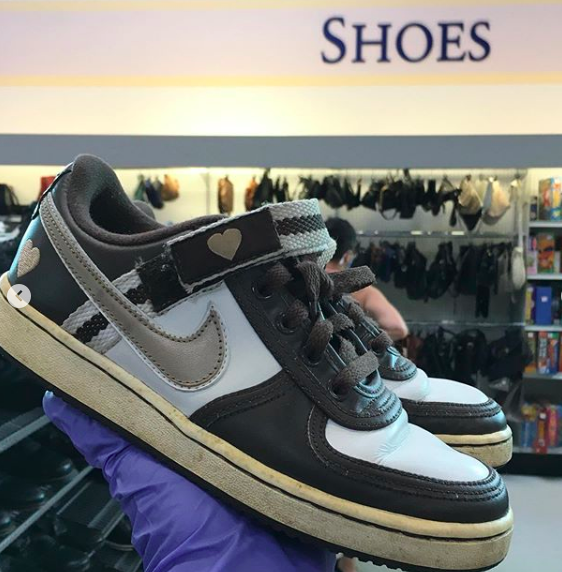 This queen-size Marimekko duvet cover for $7.99!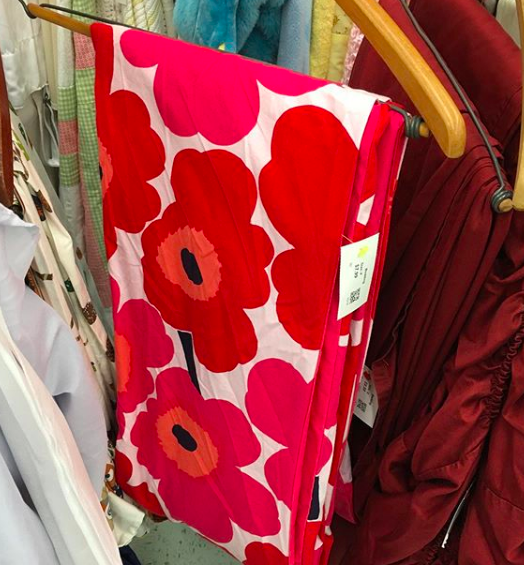 What didn't I find? Anything that could be categorized as bizarre or weird. Oh well, there's always tomorrow!
Do you love thrift stores as much as I do? Do you have a brag-worthy thrift store find? Please share in the comments section below!
For those who want to score awesome Goodwill deals from home, GoodwillBooks.com is offering 20%-off two or more items when you use the discount code LEARN, which is good until 8/28/2020.
Want to know more about Goodwill Industries of the Columbia Willamette?
Check out MeetGoodwill.org, ShopGoodwill.com and GoodwillJobConnection.org
to learn more about the important services that they provide for our community.
Katy Wolk-Stanley
"Use it up, wear it out, make it do or do without."