The following is a reprint of a previously published (pre-Covid) post. Enjoy!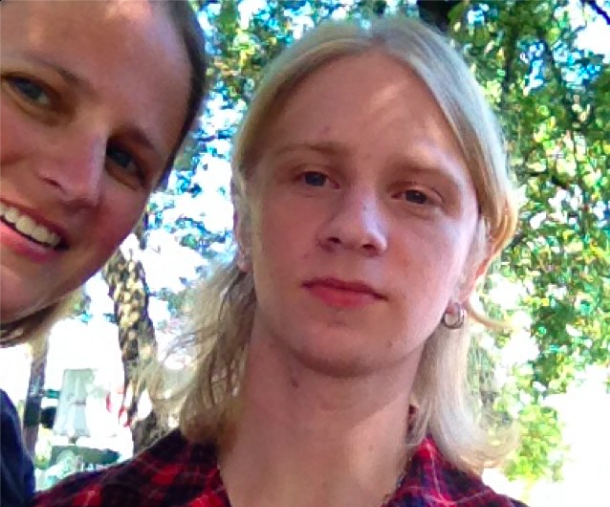 The word "cheap" gets a bad rap. It's grouped in with "miserly" and is rarely used as a compliment.
"Wow, that awesome lady sure is cheap!"
Nope.
I used to try and distance myself from the word, saying that I preferred "frugal," but the plain and honest truth is that I am cheap.
Cheap, cheap, cheap!
I don't like to spend unnecessarily, and I prioritize having enough money to pay my bills. I don't want to work more than part time, and if you ever see me in a retail store, you'll know that I'm being held prisoner.
Cheap.
But I make zero apologies for my cheapness. Because without my focus on the nickels and dimes in life, my family would be in serious financial trouble. I do not owe the world an outward appearance of wealth, and I'm comfortable making cheap decisions, even when that cheap version is slightly less desirable.
Need an example?
Tomorrow is my daughter's nineteenth birthday. Because the actual day falls on a Tuesday this year, we spent yesterday, (a Sunday) celebrating her. We have a family tradition where I plan a "Birthday Day of Adventures," and the four of us spend the entire day going from activity to activity that caters to the birthday person's specific tastes. It's all a surprise ahead of time, and it's an extremely fun way of making the birthday person feel special. (It's part of how I'm transitioning my kids from gifts of things to gifts of experiences.)
But since I'm the one doing the planning, it veers towards the cheap. I take full advantage of available discounts, and I hoard any credits I've accrued throughout the year.
I decided one of our activities would be to see a movie. My first thought was Guardians of The Galaxy, as I knew she'd enjoy it. However, it's still only in first run theaters which would set us back $36 for tickets, plus the cost of parking. (It would have been a downtown theater.) Instead I found a showing of the movie Chef at a great old refurbished theater which cost only $2 per person, (plus the parking was free!)
I chose to be cheap.
Would my daughter liked to have seen Guardians of The Galaxy? Sure. But it's mindless Hollywood entertainment that's great fun while it's happening yet completely leaves your mind by the time you're home. Plus it'll be in second run theaters and on DVD within a month or so. I figured she would like Chef, even though she'd never heard of it.
Guess what? My daughter really enjoyed Chef. She liked that it wasn't yet another formulaic Hollywood blockbuster with nothing to offer beyond mindless entertainment. She values having stuff to ponder, and she's old enough to understand that the $40 we saved by seeing a second run movie completely covered the cost of the Indian buffet lunch we'd just consumed.
It was a cheap decision, but it was the right decision.
When we spend beyond what we can afford, it's the same as admitting that there's shame and embarrassment of living within a budget. No one should make you feel bad about staying out of debt. Period. Living beyond your means in the here and now robs your future self.
Do you feel bad about being cheap when it's all that you can afford? Please share your thoughts in the comments section below.
Katy Wolk-Stanley
"Use it up, wear it out, make it do or do without."
Click HERE to follow The Non-Consumer Advocate on Twitter.
Click HERE to follow The Non-Consumer Advocate on Instagram.
Click HERE to join The Non-Consumer Advocate Facebook group.
Click HERE to follow The Non-Consumer Advocate on Pinterest.