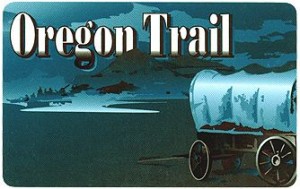 Today is day eight of the June Food Stamp Challenge. This post will be short because I've been working and had minimal access to the computer, as my older son has been monopolizing it for a school project.
I was dispatched for last minute glue sticks at 10:30 P.M. last night, which included an additional desperate plea for ice cream. I decided to buy my son one of those new small packages of ice cream as a reward for all the hard work he was putting into his project. It set me back a dollar, and I really liked the built in portion control. Plus, there was no risk of my husband or I eating a big bowl of late night ice cream. Yes, it was more per pound than a larger container, but the actual cash outlay was much better.
I will be off work for the rest of the week, and should be able to write a bit more in-depth posts. I'm thinking about writing one about how we all judge one another's food choices, whether it be too fancy, too packaged, too elaborate, too pretentious or just plain disgusting. Whether or not we admit to it, we all do it.
Keep up the challenge, folks, we're already a quarter of the way through.
Katy Wolk-Stanley
"Use it up, wear it out, make it do or do without"