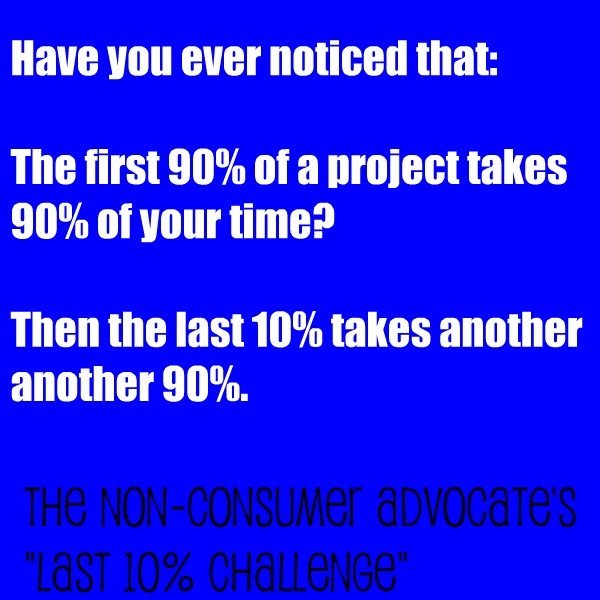 Have you been working on the last 10% of your projects? I have, and just to share that not everything needs to be a big deal, so I present to you the electrical outlets from my dining room.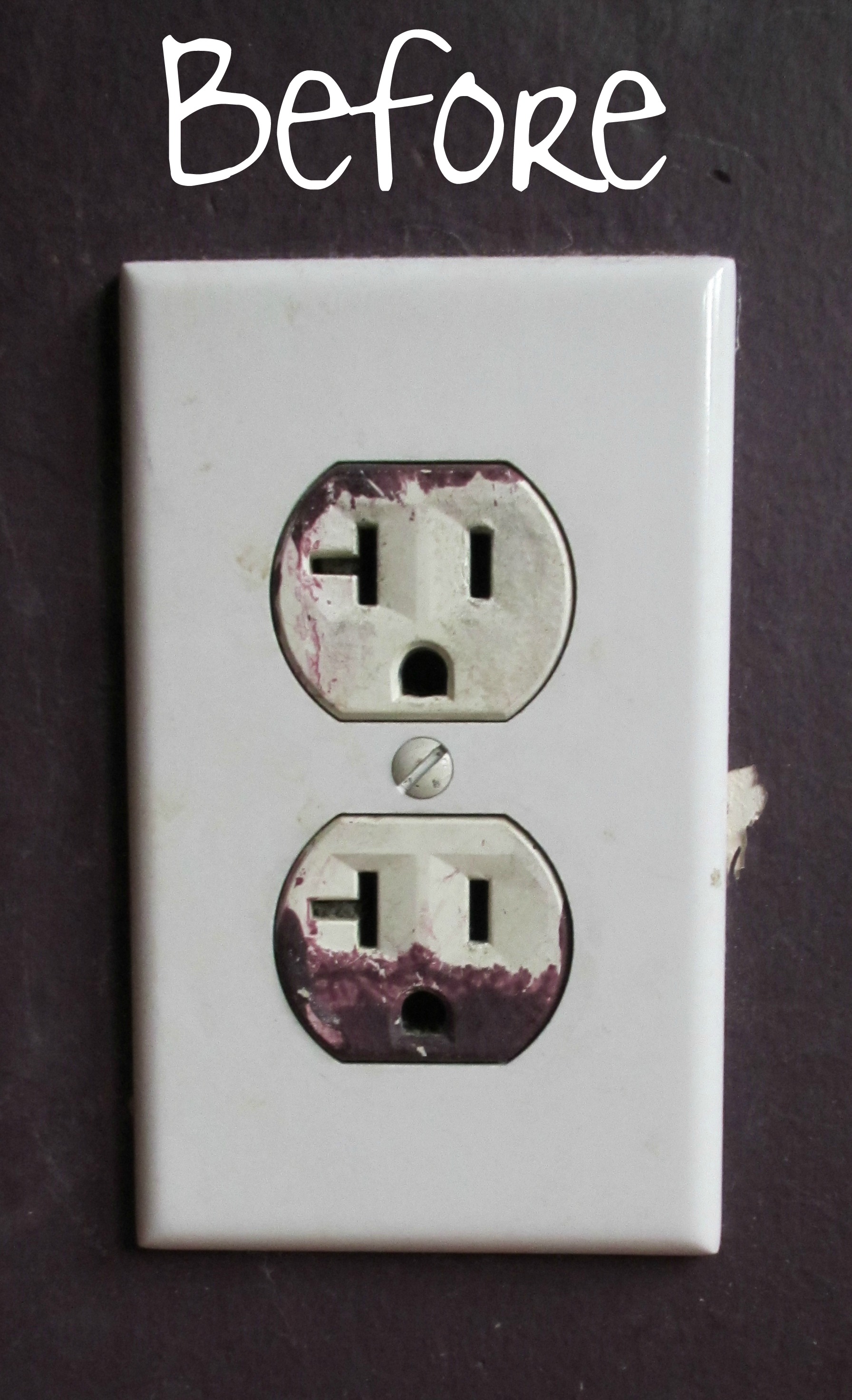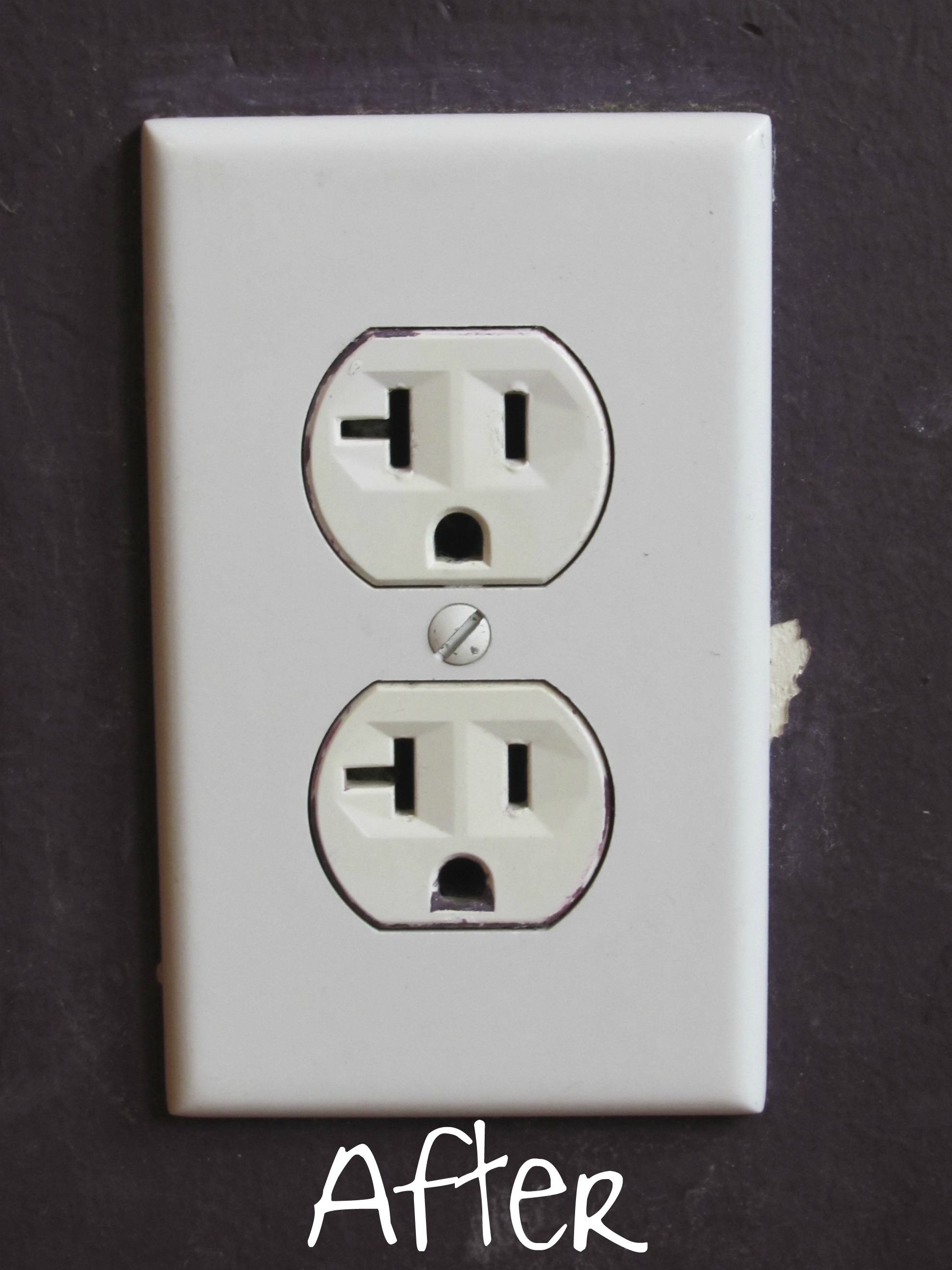 All it took was turning off the electricity for the dining room, rubbing alcohol and elbow grease.
This has been bugging me for for the past 15 years, so yeah, I'm happy.
100% happy.
Have you been jumping on The Non-Consumer Advocate's Last 10% Challenge bandwagon? Please share your projects in the comments section below.
Katy Wolk-Stanley