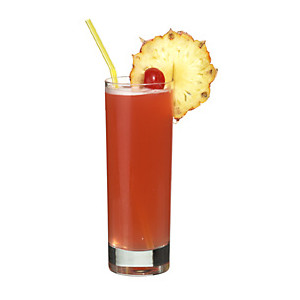 I am a big fan of laying around, reading garbage picked magazines, drifting off to sleep and justifying it by labeling it "simple living." Sadly, my life bears little resemblance to this fantasy world, especially during the summer months. Logically, June, July and August should be all about lazing about and watching the grass grow.
Sadly, my family ramps it up in the summer months. It starts with UK Soccer camps, (which my husband coordinates for the non-profit soccer board) which means that we end up hosting the coaches for a week at a time. (We've hosted six different coaches over the past three years.) Then come the swimming lessons, martial arts, lifeguard classes, Japanese tutoring and hosting of Japanese exchange students. Add to that my job, my husband's job and the boys' library volunteering, and suddenly the grass is growing without an audience.
But wait . . .  wasn't I supposed to lay around sipping Mai Tais and ordering the island boys to fan me in a counter clockwise direction?!
Luckily, all of these summertime activities are what we want to be doing. I enjoy opening my home up to people from other countries, and I'm looking forward to my older son having a responsible, well paying job as a lifeguard next summer. And if I mourn the loss of laying around doing nothing, there's always the school year. That's when my free time abounds with riches. Maybe there's no island boy involved, but there's always the oscillating fan. Which has three different settings and has been known to make a mean Mai Tai.
And if you know any differently, I ask you to keep it to yourself.
Katy Wolk-Stanley
"Use it up, wear it out, make it do or do without"