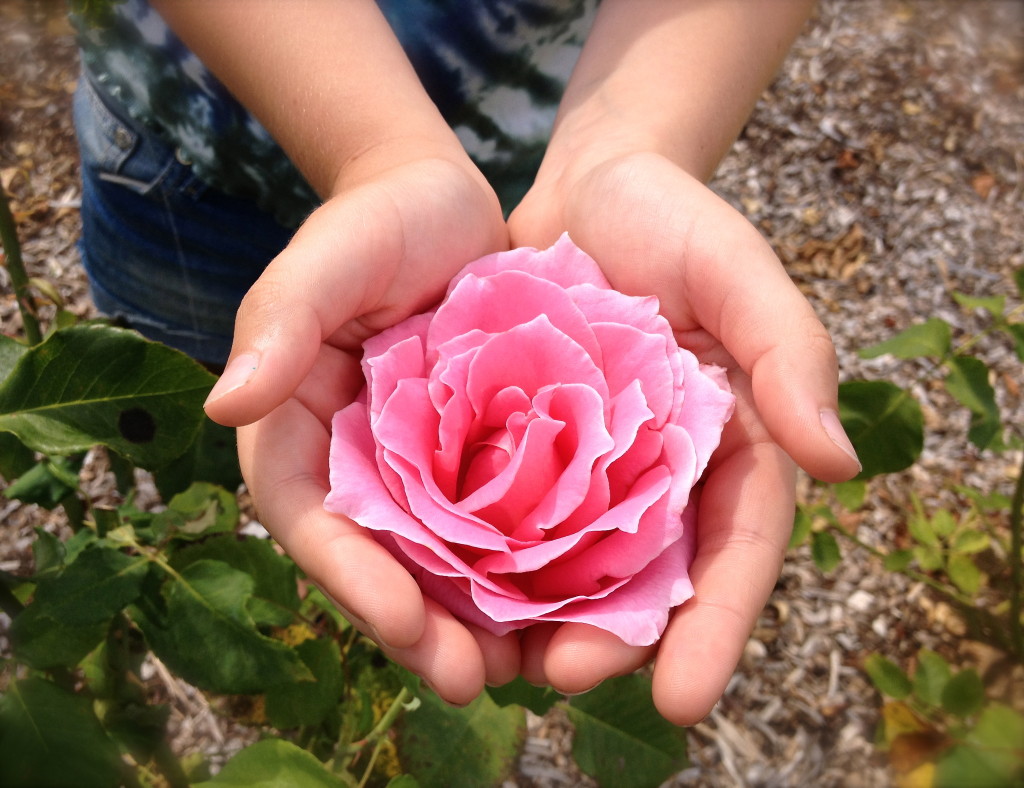 It's time for another Link-O-Rama Mama, where I lazily link to other people's well written and thoroughly researched articles.
Do you have any great links to share with The Non-Consumer Advocate community? Please share one and all in the comments section below.
And yes, I did include an unrelated photo of my niece cupping a rose bloom. Because we spent an hour or so wandering around the rose gardens of Portland's Ladd's Addition neighborhood this afternoon. And yes, the boys complained mightily about the injustice of it all. And yes, they chose to walk the two miles home by themselves to escape the horror of slowly looking at roses. And yes, I felt the need to lovingly cup some roses with my feet, because I'm weird that way.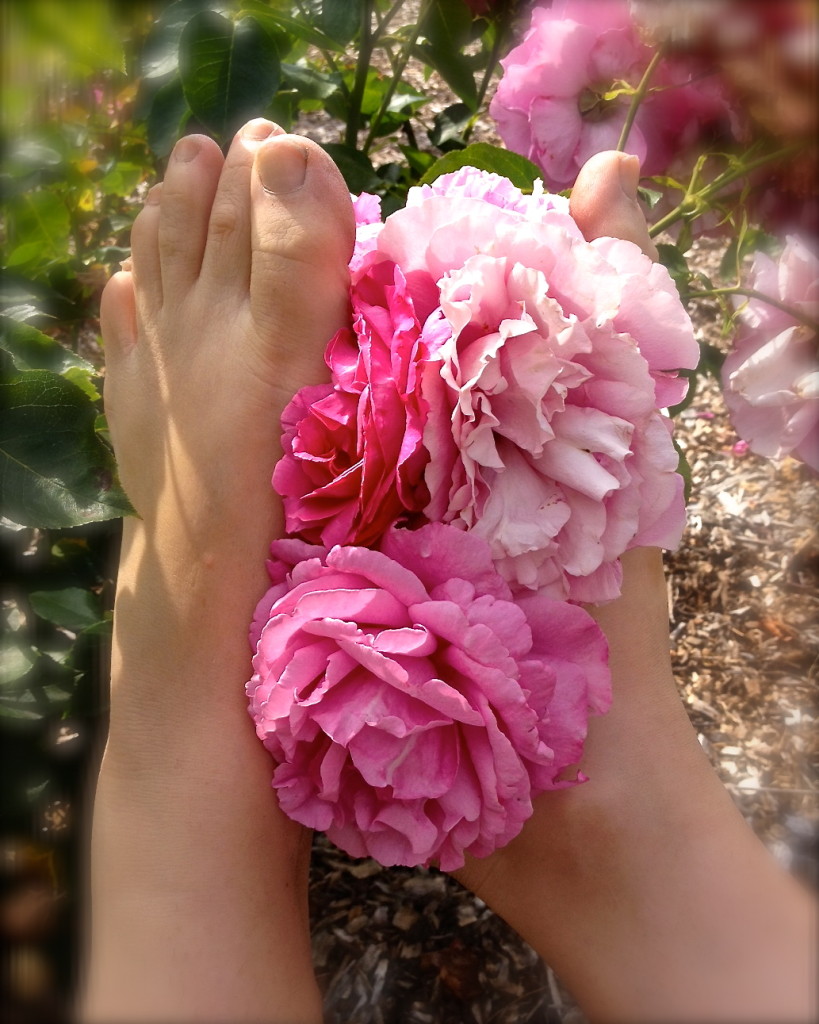 Sorry. Frugal fun sometimes gets a little strange. 😉
Katy Wolk-Stanley