It's time again for another Non-Consumer Photo Essay, where like Being John Malkovich, you get to see what I see.
Like this antique mirror, which recently enjoyed a golf-leaf pen makeover. (Like a spa treatment for crappy old mirrors!)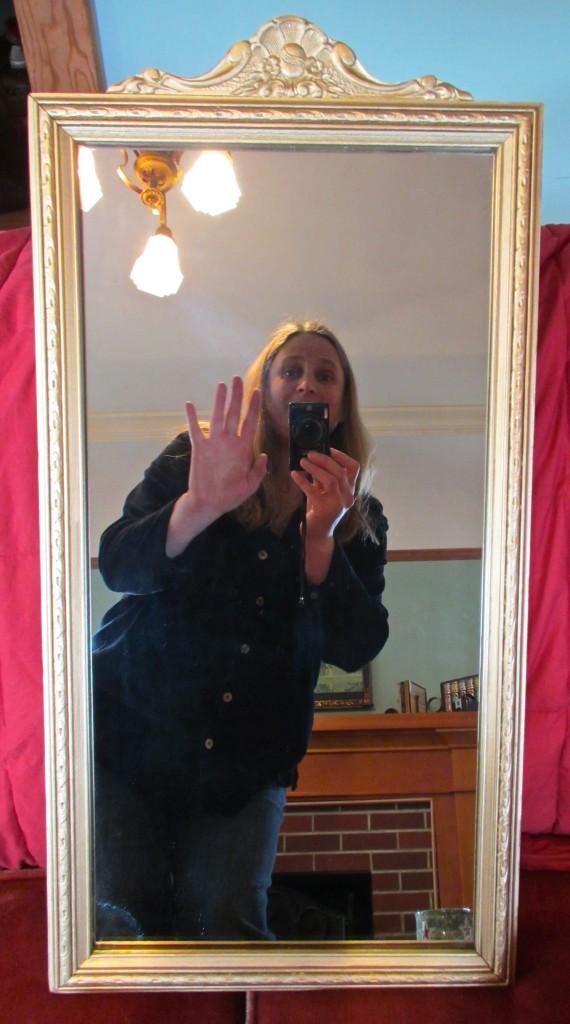 Remember these targeted savings banks?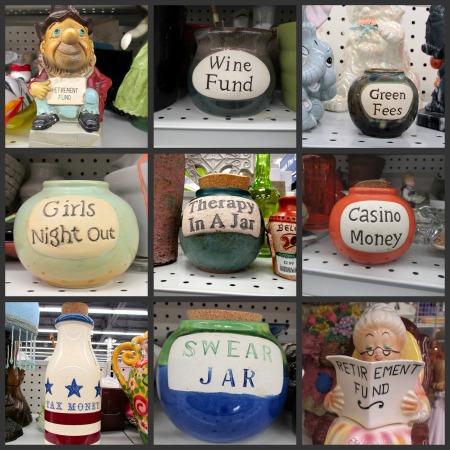 Well, they are never-freaking-ending! And apparently they're a very easy donation decision because almost every Goodwill I walk into has one or two. I do love the new addition to the retirement fund posse, although it's probably a good idea to start saving for retirement before you lose all your hair.
Poor guy, he looks like he's fallen on hard times, as evidenced by the poorly sewn patch on his jacket.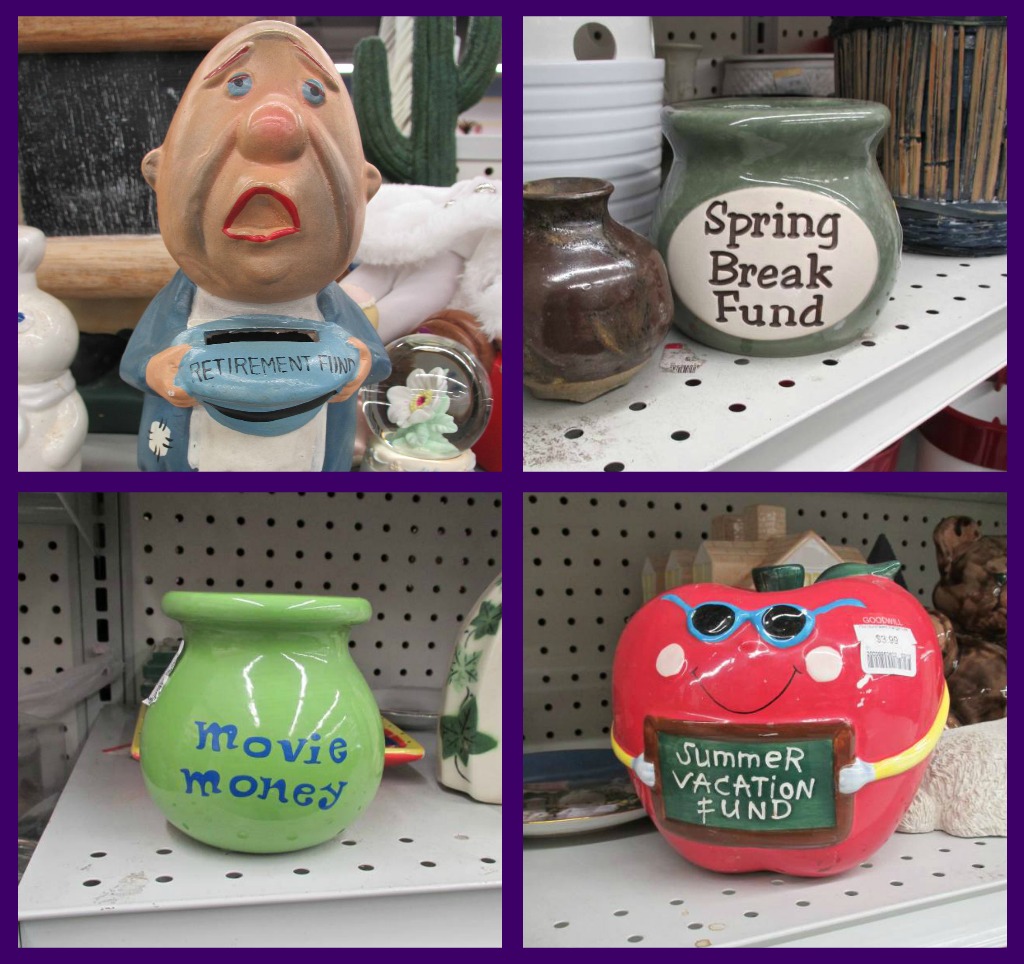 I am really craving a bigger and more interesting chandelier for my dining room, and I keep going back to this painted goodie from Little Green Notebook. The Portland Habitat ReStore has moved locations, which is good for them but crappy for me, as it's no longer anywhere near my loop of errands.
However, I may have to make an exception to my batch my errands rule.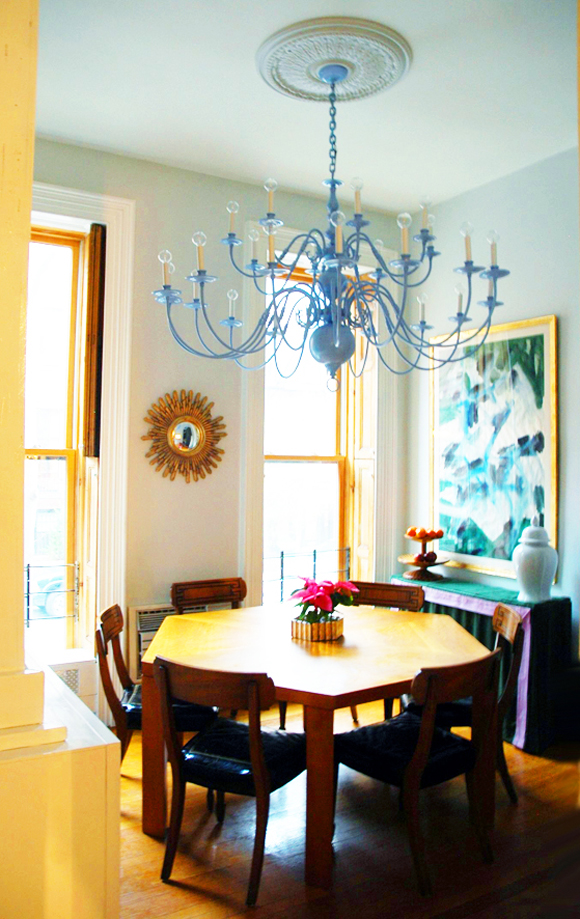 Not a lot of photos today for my photo essay. I guess I need to get out of the house more often.
Click HERE to read more Non-Consumer Photo Essays.
Katy Wolk-Stanley