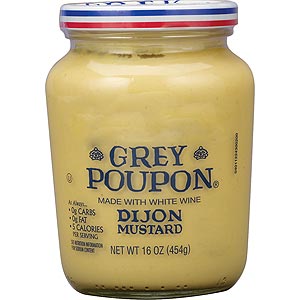 This week has been super busy for me, with work, hosting a Japanese exchange student and general entertaining.
We hosted a barbecue for a couple families last night to celebrate the Japanese kids, and let me tell ya', working on minimizing food waste is going to be a major task this week. Our refrigerator is fit to burst and we totally overbought sausages, buns, ice cream, avocados and chips.
Our party was a great example of sharing neighborhood resources, as we borrowed the next door neighbor's patio table and chairs and then realized at the last minute that we were almost out of nice mustard. This gave me a chance to go to the other next door neighbor's house and ask them:
"Pardon me, do you happen to have any Grey Poupon?"
I can now die a happy woman.
Katy Wolk-Stanley
"Use it up, wear it out, make do or do without"