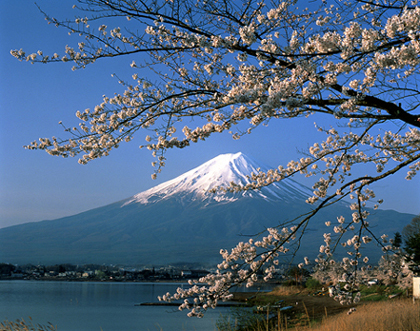 My family has been very busy this week hosting a 14, turning 15 year old Japanese exchange student. (Her birthday was yesterday.) We've been having a lot of fun, especially because the adults planned five days of elaborate sightseeing and general tourism mayhem. My 14-year-old son signed up for all five days, and my younger son and I tagged along for the Friday trip.
I sat next to the Japanese middle school English teacher, who complimented me on my son's Japanese language skills. She also commented on how my son and his host sister had engaged in a long and spirited conversation in Japanese about the pros and cons of buying used clothing. I don't think of my son as being the biggest proponent of The Compact, but apparently my love of seeking out fabulous second hand goods has gotten through his thick platinum blond mane.
He may not have converted our lovely little Japanese girl, but he certainly made an impression on the Japanese teacher.
Love this kid. He's one in a million!
Katy Wolk-Stanley
"Use it up, wear it out, make it do or do without"